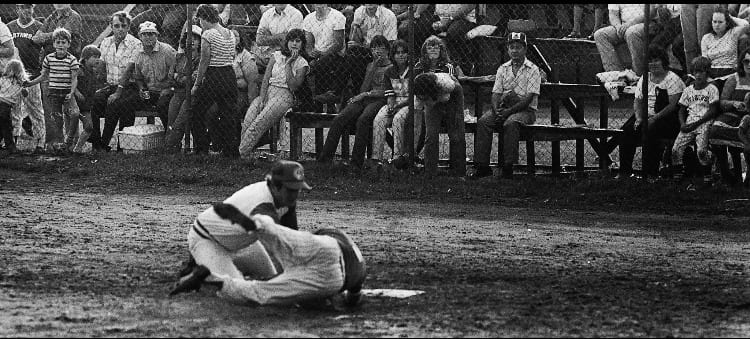 The 2017 edition of Chatham Head Days and the 41st Oldtimers Tournament is coming right up, running from July 29th through August 7th!
Schedule Chatham Head Days & 41st Oldtimers Tournament:
Saturday, July 29th: 6 pm Oldtimers Banquet
Sunday, July 30th: 2 pm King & Queen Pageant
4-6 pm Supper: Cold Plate (order in advance) NBVM Church
Monday, July 31st: 6:30 pm Oldtimers Practice
Tuesday, August 1st: 7:30 pm Tiger Baseball
Wednesday, August 2nd: 7 pm Bingo
Thursday, August 3rd: 6:30 pm Oldtimers Practice
8 pm Washer toss tournament (WHMBF)
10 pm Jam Session under tent
41st Annual MVBL Oldtimers Tournament
Friday, August 4th: 12 noon BBQ at ballfield
7 pm 55+ game All-stars vs Tigers
8 pm Hitting Contest
9 pm Fireworks Dance at field with Jeff Hogan
10:30 pm Fireworks!
Saturday, August 5th: 2 pm Game #1 Chatham vs Douglastown
6 pm Game #2 Newcastle vs Chatham Head
9 pm Festival Night Dance at field with Jeff Hogan
Sunday, August 6th: 1 pm Consolation Game
4 pm Championship Game
7 pm Awards Ceremony
Monday, August 7th: 8 am Breakfast at the Rec
Admission: Friday Night $10, Games 1-4 $5 each, Saturday Night $10. Pass $30.
For more information or to keep up with all the happenings in Chatham Head join the Chatham Head Recreation & Community Centre Facebook Group or the "I Love Chatham Head" Facebook Group.