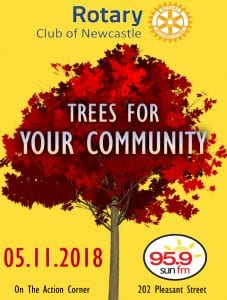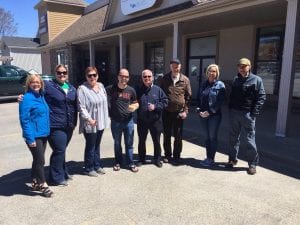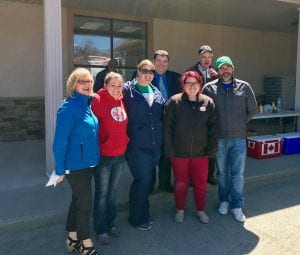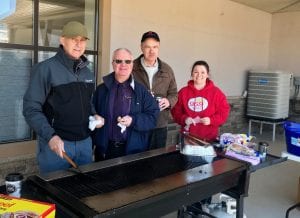 The Newcastle Rotary would like to thank everyone who helped to celebrate 75 years of Rotary International during our "Trees for Community" event on May 11, 2018.
Special thanks to the gang at 95.9 Sun FM for the amazing partnership in raising money for local community projects and the Northumberland Cooperative Ltd Building Supplies for supplying us the beautiful red maple trees.
Our goal of selling 75 trees was almost met and if your are still interested in purchasing a tree you can still get one while supplies last at the Co-Op Miramichi at a cost of $85.00.
Source: Rotary Club of Newcastle