Kim Harris Photography Portraits with Santa Claus 2018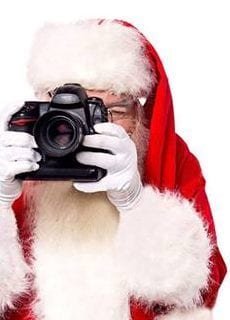 It is that time of the year again for Portraits with Santa Claus!
Look no further than to check out Kim Harris of Kim Harris Photography!
From November 17th to December 16th, she will be making memories with her camera and Santa Claus to capture your photo with Santa Claus for yourself, your friend or family!
See Schedule Below with dates and times!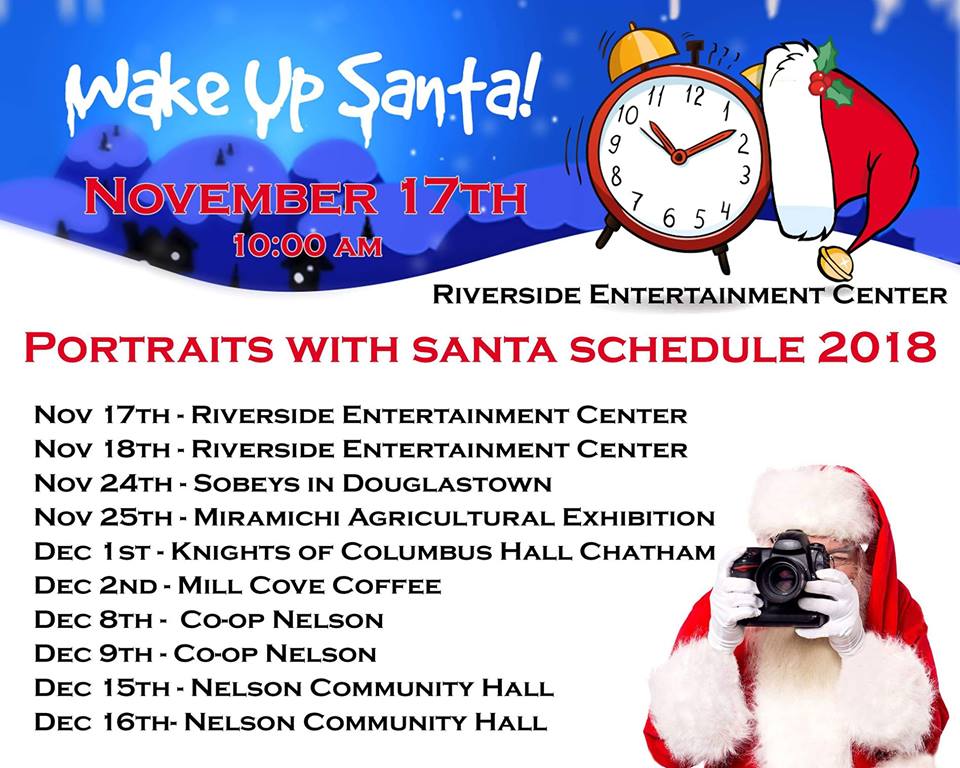 Be sure to visit Kim Harris Photography's website by visiting: https://www.kimharrisphoto.ca/ and visit on Facebook https://www.facebook.com/kim.harrisphoto.miramichi and also call 1-506-210-1407.
Also find these events on Mighty Miramichi's Events Calendar at: http://mightymiramichi.com/Community/Calendar/default.aspx