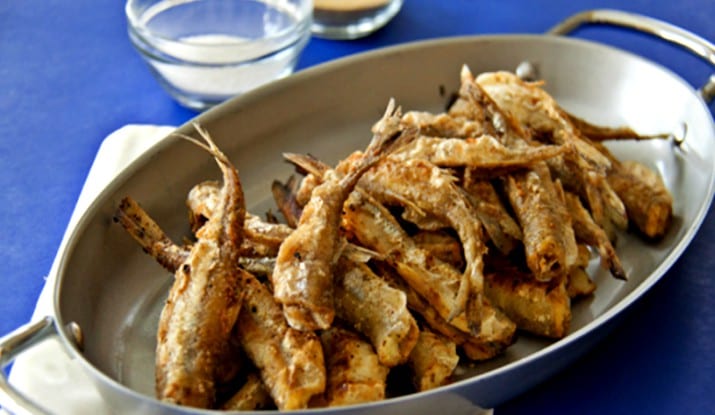 The Smelt Fry Season is fast approaching, a popular activity among all ages along the Mighty Miramichi region.
Giv'er Miramichi – Giv'er On The River and Mighty Miramichi are pleased to introduce a new website coming this upcoming year -Motherofallsmeltfrys.com – your website source for upcoming Smelt Frys in the Mighty Miramichi region.
Smelt Frys are a great social activity and fundraiser for various groups and organizations among our Mighty Miramichi region and beyond!
Whether it is a local service club, church or restaurant, send your details to http://motherofallsmeltfrys.com or email to smelt@mightymiramichi.com and they will be posted!