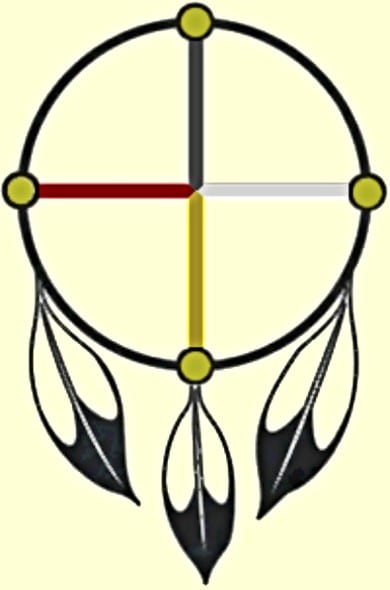 Beginning on Tuesday evenings, January 15th, 2019 and Thursday evenings, January 17th, 2019, from 6:30 p.m. to 8:30 p.m., for 12 weeks, come out to the Metepenagiag Heritage Park, located at 2202 Micmac Road, on the Metepenagiag (Red Bank) First Nation for a Mi'kmaq Language Course (Conversational).
This is an evening course for adults only, you are welcome whether you are First Nations or not. 
The instructor is George Paul.
Contact and sign up as soon as possible by calling Patricia Dunnett at 1-506-251-5566.
Admission for the course is absolutely FREE !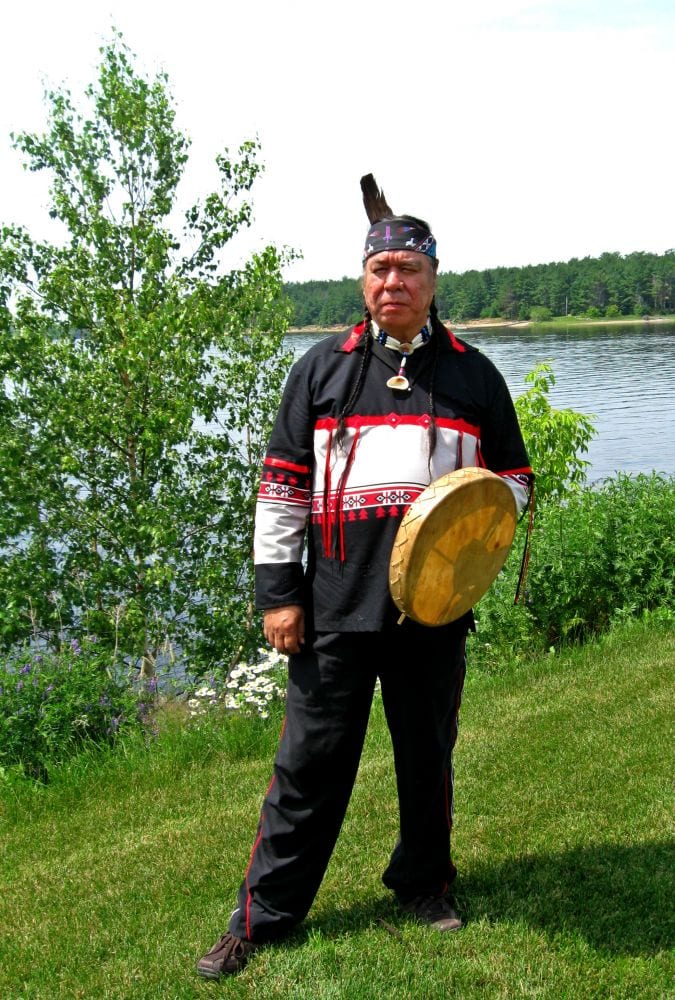 In This Course / Mi'kmaq Language Course Description:
– Become familiar with the Mi'kmaq Alphabet
– Learn to write in the Mi'kmaq Language
– Gain an understanding of customs and traditions of the Mi'kmaq Peoples (ceremonies, story telling, songs, chants etc.)
-Increase their awareness of historical changes
-Participate in role play and class discussion using Mi'kmaq Language
-Learn to communicate, in every day conversation using Mi'kmaq Language
-Build confidence with enhanced knowledge of identity. 
Find this event / course on Mighty Miramichi's Community Events Calendar by visiting: https://www.mightymiramichi.com/community/calendar