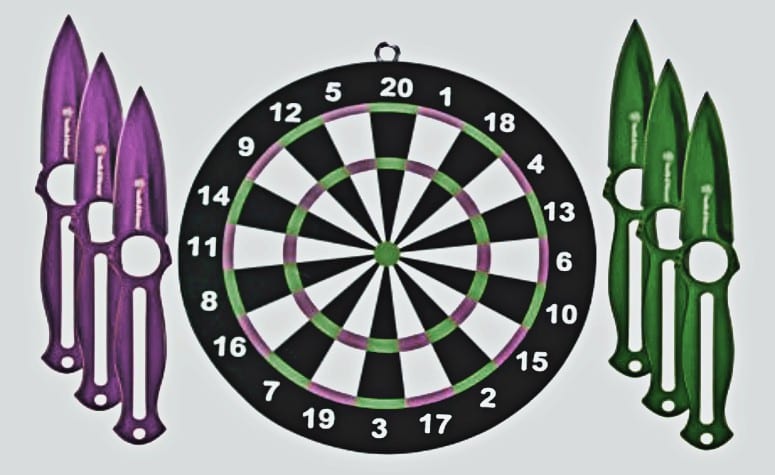 The Barryville Golden Age Club Dart League will be hosting a Fundraising Blind Draw Mixed Darts Tournament on Saturday, February 23rd, 2019 at the Barryville Golden Age Club, 1850 Route 11 Highway, Barryville, New Brunswick, E9G 2M2.
Schedule of Events:
Registration: 10:30 am to 11:45 am
Tournament Starts: 12:00 pm noon
$15.00 per player – 3 players per team
Money Shoot is 60% of the Registration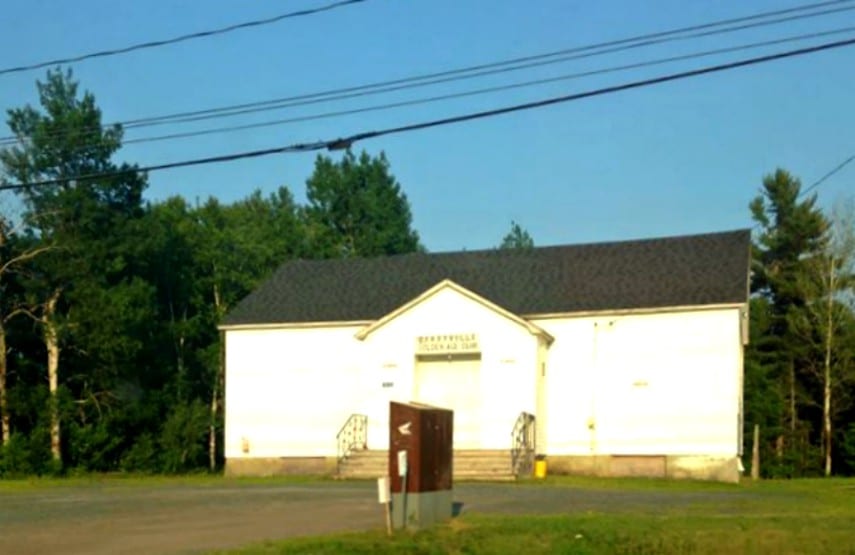 For More Information Contact:
Kevin 1-506-627-9947
Joey 1-506-626-1100
Greg 1-506-251-4471
34 Players and Under will be played 2 on 2

35 Player up to the Maximum of 51 players will be 3 on 3
There will be a canteen on site!
Everyone is welcome to attend and they hope to see you there!
"View" and "Like" the Barryville Recreation Centre on Facebook at: https://www.facebook.com/Barryville-Recreation-Centre-489722984414018/?ref=br_rs, Barryville Golden Age Club at: https://www.facebook.com/Barryvillegoldenageclub/ and join the Miramichi Darts Group on Facebook at: https://www.facebook.com/groups/172974159379571/ https://www.facebook.com/groups/172974159379571/