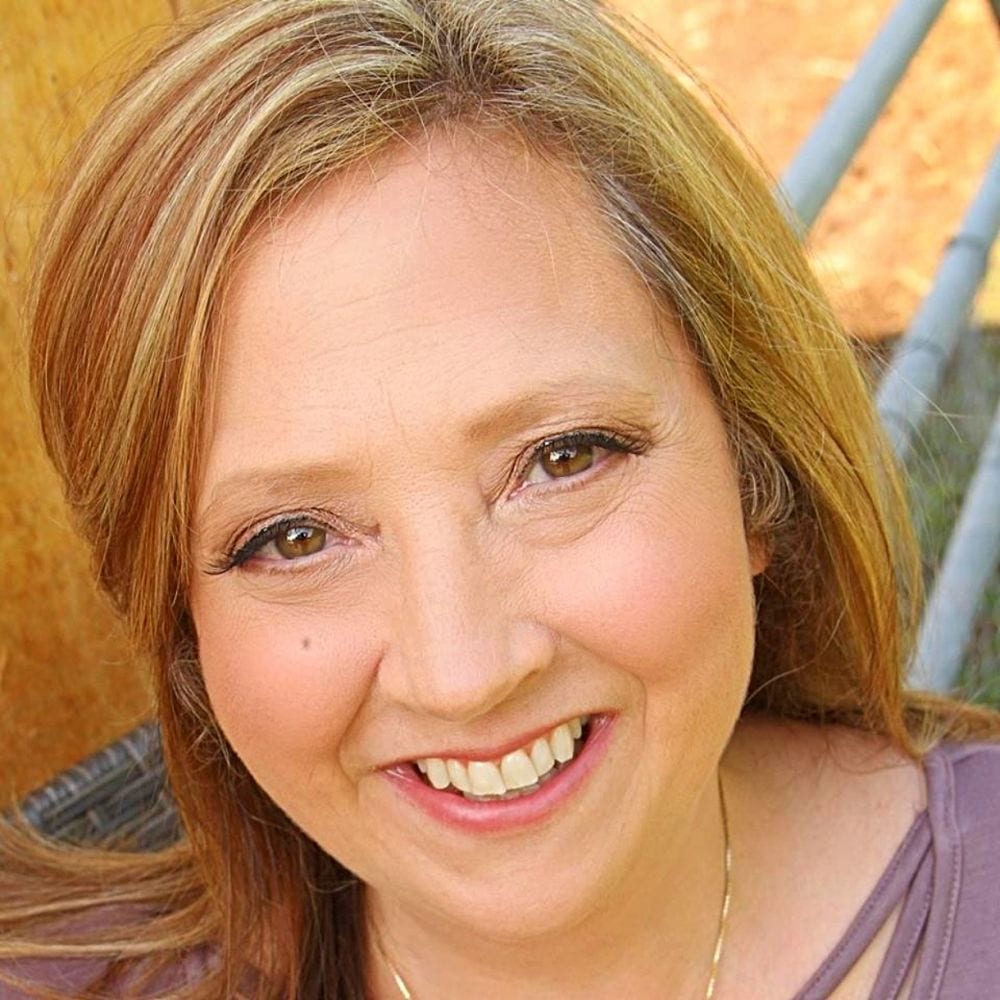 The 2019 / 12th Annual Miramichi Leadership Prayer Breakfast (formerly Mayor's Prayer Breakfast) will be held on Friday, May 10th, 2019, from 7am to 9am, come out to the Rodd Miramichi River Hotel, located at 1809 Water Street, Miramichi East (former Town of Chatham).
This year's guest speaker is Guest Speaker is Cyndi Desjardins Wilkins from Trent Lakes, Ontario.

Cyndi is a quadruple amputee, and the author of "Shine On."
Tickets for this year's Prayer Breakfast are $20, and can be purchased at city hall, local churches, and Black Eagle Construction.
Find the event on Facebook at:
https://www.facebook.com/events/383767559112581/
"View" and "Like" Cyndi Desjardins Wilkins' Facebook page – Cyndisstory at:
https://www.facebook.com/cyndisstoryshineon