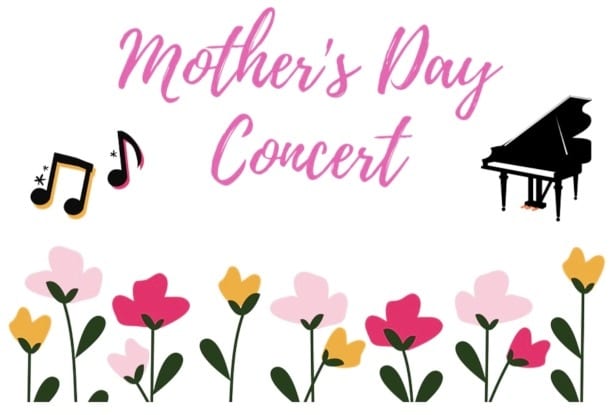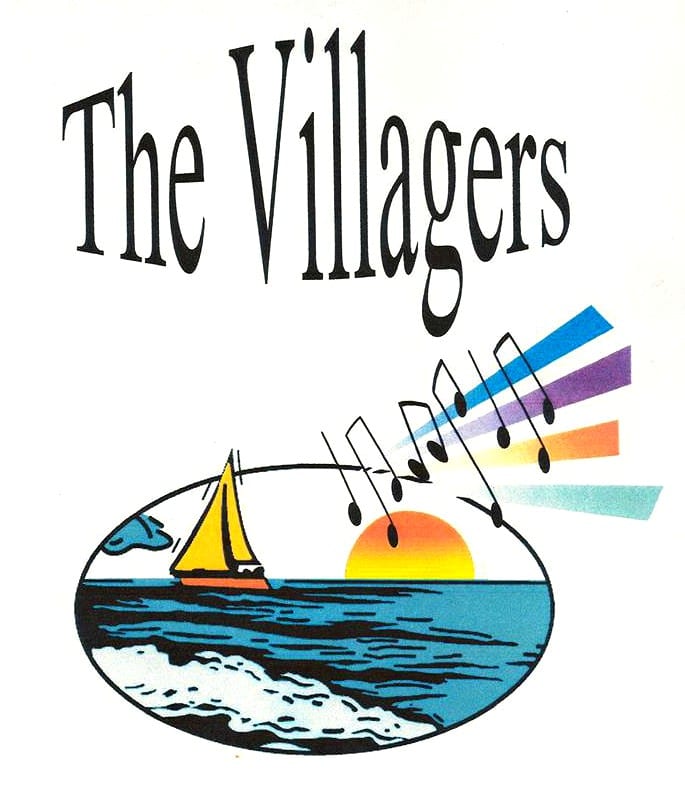 Looking for a nice way to celebrate Mother's Day for your Mom, Grandmother, or that special "Mother" figure in your life?
Why not come out to a Mother's Day Concert with "The Villagers Chorus"
It will be at the Saint Andrew's United Church, 188 Wellington Street, Miramichi East – Chatham on Sunday evening, May 12th, 2019 beginning at 7 pm.
Admission is a freewill offering, with light refreshments to follow the concert in the Saint Luke's Hall (Saint Andrew's United Church Basement).
Be sure to "view" and "like" St. Andrew's United Church – Miramichi on Facebook at:
https://www.facebook.com/St.AndrewsUnitedChurchMiramichi/ and also "The Villagers Chorus" at: https://www.facebook.com/TheVillagersChorus/