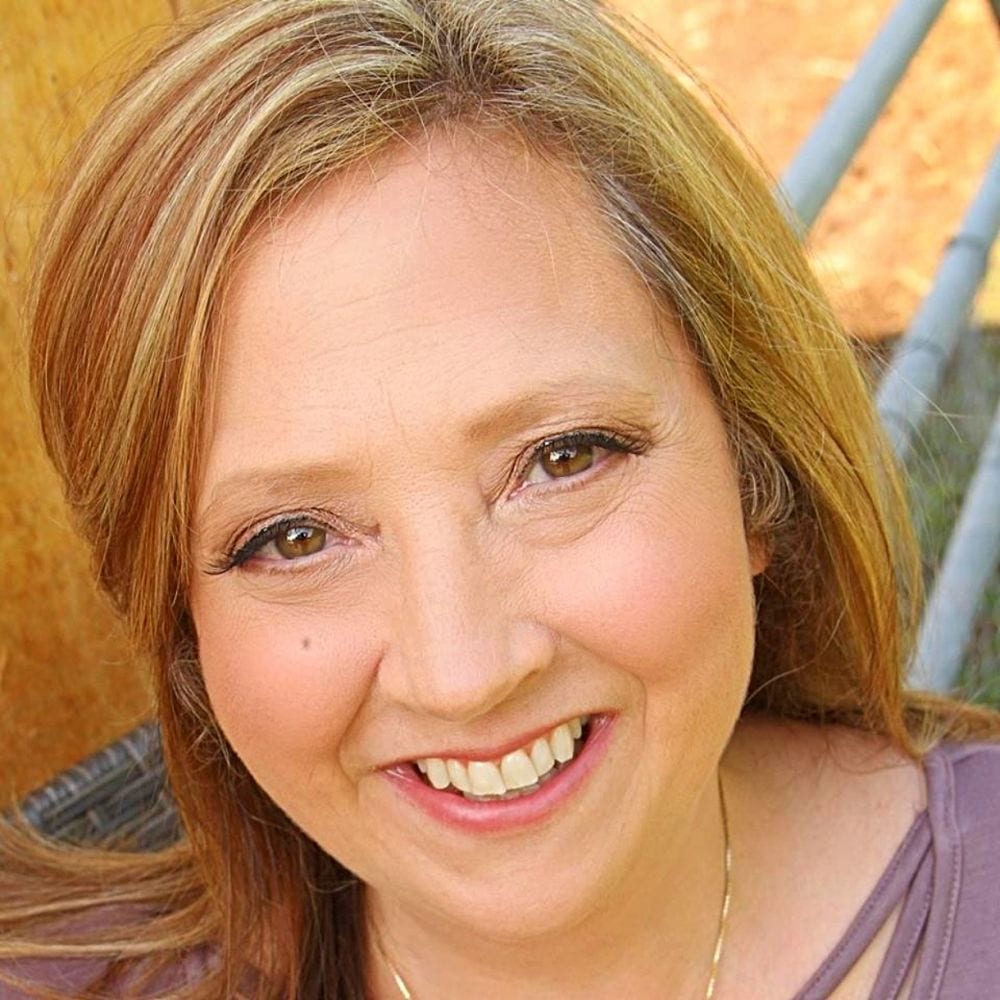 On Friday, May 10th, 2019, beginning at 7 pm, come out to the Skyway to Heaven Church, located at 125 Maher Street in Miramichi East (Chatham) to for the Miramichi Leadership Prayer Breakfast After Event (next to the Miramichi Big Brothers, Big Sisters, Boys and Girls Club).
The guest speaker is Cyndi Desjardins Wilkens is a quadruple amputee as the result of the effects of flesh-eating disease (necrotizing fasciitis).
Cyndi recounts her story at the Leadership Prayer Breakfast on Friday morning at the Rodd Miramichi River Hotel.
Both her and Mark Wilkens will be sharing her story through Mark's eyes on Friday evening.
Don't miss this special opportunity to hear the inspiring story of how a couple with two children managed to overcome overwhelming obstacles!
"View" and "Like" Cyndi Desjardins Wilkins' Facebook page – Cyndisstory at:
https://www.facebook.com/cyndisstoryshineon
Find the event on Facebook at:
https://www.facebook.com/events/633286353776602/