KPH Theatre Arts Classes Registration Now Open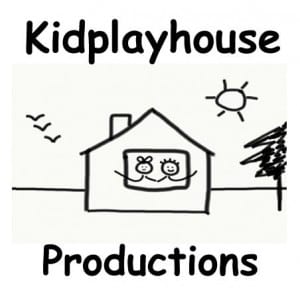 Following the smashing success of their December 7th showcase, Glenn and Elizabeth Copeland are pleased to announce that registrations are now open for the new line-up of theatre arts classes at KPH.
Curtains Up!
Theatre Arts for the Young and Young at Heart.
Focus is on fun! All classes run for 16 weeks, though students can opt to begin with the first 8 classes. Not sure if you want to commit? Join us to play on the opening day of class, and then make up your mind. All classes take place at the East Side Creative Centre at 55 Cunard St. in Chatham.
ACTING OUT! Theatre Arts for Adults
Wednesdays from 6:30 to 8:30 beginning February 5th
PUPPETS & MORE – Theatre Arts for ages 6-8
Saturday mornings from 10-­12 starting February 1st
ACTING UP! Theatre Arts for ages 9 +**
Saturday afternoons from 1‐4 pm starting February 1st
**Note: Students who have studied with us before can opt to take the last 8 classes only. Performance focus.
PRIVATE INSTRUCTION / Keyboard with Glenn
Tuesdays beginning February 4th.
Plus special Thursday night events. Watch our Facebook page for more info!
To hold your space, please register online at kphproductions.com.
If you have any questions that need answers, call Glenn at 778.8493.
REGISTRATION COMPLETION DATES
Glenn will be available at the KPH Studio on the evenings of Wednesday, January 29th and Thursday, January 30th from 5-7 pm so the forms and financial matters can be completed without stress!
Special thanks to Veronique Arsenault and Season's View Cafe for sponsoring a student who otherwise would not be able to attend!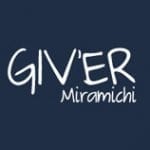 Giv'er Miramichi is about "What's up, what's new, what's happening". We are focused on building people up, supporting one another and celebrating our successes.