Blackville Bluegrass and Country Campout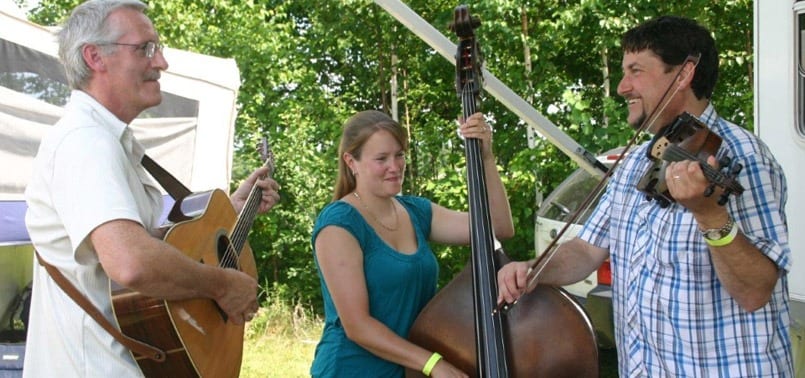 For it's seventh year, the Blackville Bluegrass Festival returns with a new theme! This year, the festival will feature a Bluegrass & Country Open Mic Competition on Saturday, August 8. There will be an "open mic" on Friday, August 7 and Sunday, August 9. Sunday will also feature Gospel music.
Public admission is $10 per day, per person. A weekend pass is $25 per person (includes competition). $5 camping fee per day applies only for any extra days. Camp site with dumping station on site. 50/50 draws will also be held.
Click here for more information, or call Allan Washburn at (506) 624-3908 or by email at .
The post Blackville Bluegrass and Country Campout appeared first on Memories of Blackville.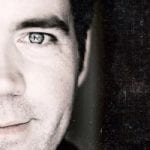 Les McLaughlin has been a website developer with MCG Media since 2003 and a long-time community ambassador of the village of Blackville.