Weight Watchers 5K Walk on June 7 in Blackville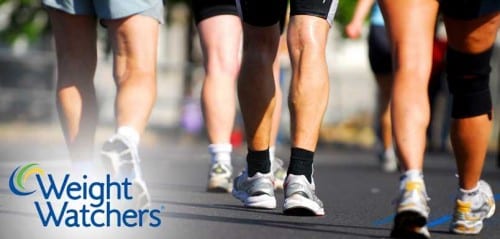 On Sunday, June 7th at 2:00pm, Blackville Weight Watcher members, along with some members from the Miramichi Weight Watchers group, are meeting at Blackville School to participate in a 5km walk.
Members are walking to celebrate their change to living a healthier lifestyle. Since Weight Watchers began last September in Blackville, some members have lost up to 55lbs! Several have reached goal and became lifetime members and others are very close to meeting their goals. Many new members have joined the group in the last few weeks.
All members who attend the walk will receive a Weight Watchers 5km charm and be entered for a chance to win Weight Watcher products. Pita Pit coupons were also donated for the members.
If you are interested in joining Weight Watchers, meetings are held every Monday night at the Blackville Community Centre at 6:00pm. Weigh-in begins at 4:30pm. Starting in June, weigh-in will be at 7:30pm, followed by a meeting at 8:00pm.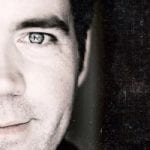 Les McLaughlin has been a website developer with MCG Media since 2003 and a long-time community ambassador of the village of Blackville.