ATV Show and Shine This Weekend in Blackville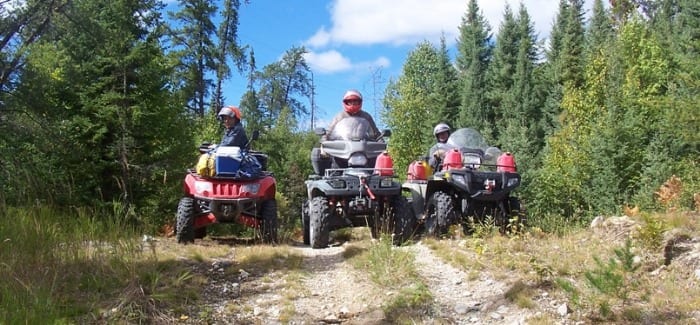 A Show and Shine Poker Run, sponsored by Towne Mazda, will be held this weekend, June 12 to 14 at the Dungarvon Power Track in Blackville. Registration begins on Saturday morning from 10 am to 11 am and is $10 per bike. 50/50 tickets will also be sold.
The Show and Shine and Poker Run take place on Saturday. Categories include Best Mudding Monster, Oldest and Best Shape, Cleanest Looking, Most Outrageous Looking, and People's Choice. Trophies and prizes will be awarded for the Show and Shine.
Prizes for Poker Hands for the ATV Night Run and for the Red Neck Day have been donated by Sport Chek and Patterson Sales & Service.
Redneck Day takes place on Sunday. Tickets are 10 for $10 or 30 for $25. Activities include Redneck Surfing, Mud Pit Belly Flop Contest, Dunk Tank, Red Neck Toilet Seat Toss, Mud Pit Piggy Back Fight, Mud Pit Tug of War, Mud Pit Slip 'n Slide, Mud Pit Scavenger Hunt, Toilet Paper Toss and Mud Pit Piggy Back Race. If you plan to participate, bring a change of clothes.
Camping is available all weekend long for $20 for non-serviced lots. A canteen is also available.
Admission for events is $5 per day, with children 12 and under admitted free of charge.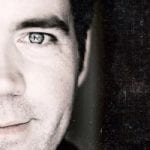 Les McLaughlin has been a website developer with MCG Media since 2003 and a long-time community ambassador of the village of Blackville.