Barbecue Fundraiser to Benefit Blackville Food Bank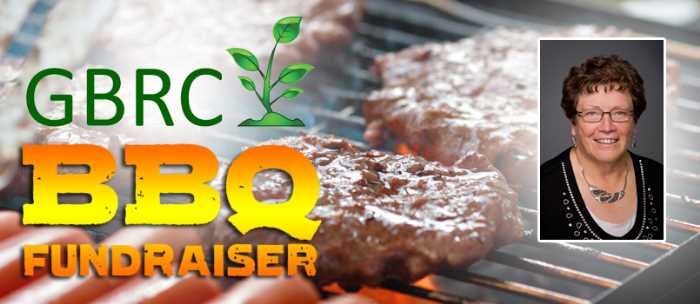 On Saturday, June 13, there will be a fundraising barbecue at the Blackville Municipal Park from 11 am to 2 pm. The event is sponsored by the Miramichi-Grand Lake Conservative Executive and Mrs. Tilly O'Neill Gordon, MP will be in attendance.
All proceeds will go to the Greater Blackville Resource Centre's Food Bank.
The Greater Blackville Resource Centre is a 100% volunteer operated registered charity with a clear vision – to assist persons in need and promote unity in the community. The food bank services over one hundred clients within the communities of Howard, Upper Blackville, Blackville, Cains River Rd., The Rapids, Barnettville, Smiths Corner, Renous, Quarryville, Pineville, Arbeau Settlement, and Warwick.
For more information about the GBRC and its programs, visit www.blackvilleresource.com.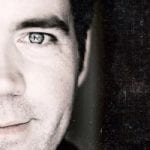 Les McLaughlin has been a website developer with MCG Media since 2003 and a long-time community ambassador of the village of Blackville.