Blackville Graduates Attend Prom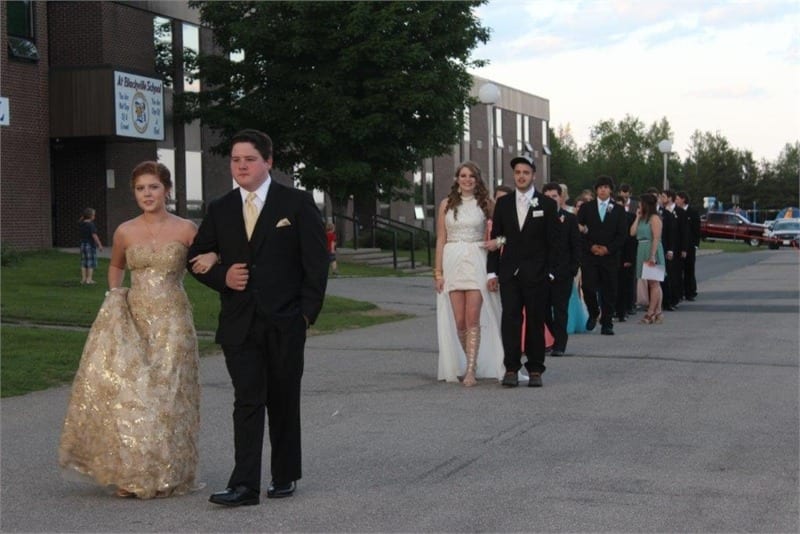 Blackville High School students held their Hollywood themed prom last night, Saturday June 13th.
The evening kicked off with the students meeting at St. Bridget's Roman Catholic in Renous for photos then heading to the Blackville Community Park for more photos before forming their parade procession to the school.
Students then roared into the prom in style and lined up for their grand walk into the school. Once inside King and Queen of the prom were crowned, Perry Jay Peterson and Morgan Underhill.
Click to enlarge any of the photos below. To view even more photos from the event, visit the Mighty Miramichi photo gallery.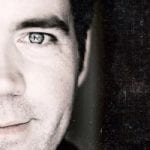 Les McLaughlin has been a website developer with MCG Media since 2003 and a long-time community ambassador of the village of Blackville.