Tabusintac Watershed Association Protecting Natural Resources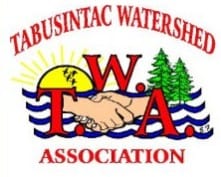 The Tabusintac Watershed Association is working on two projects this summer to protect the natural resources within the region. One project is establishing a monitoring program for the water quality of the area.  The TWA will work closely with its stakeholders to ensure impacts on the environment are at a minable.
The other project will promote and provide information on recycling within the region to reduce the amount of waste entering into landfills.  Resources and tools will be complied so that stakeholders can implement Best Management Practices (BMP's) to reduce the amount waste thru composting and proper recycling.
TWA along with DFO will continue the CAMP program that monitors the health of the estuary through beach seining/ net and counting the different species of fish caught.
For more information, please call 779-1185.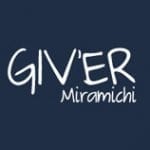 Giv'er Miramichi is about "What's up, what's new, what's happening". We are focused on building people up, supporting one another and celebrating our successes.