Blackville Women's Institute Annual Craft & Bake Sale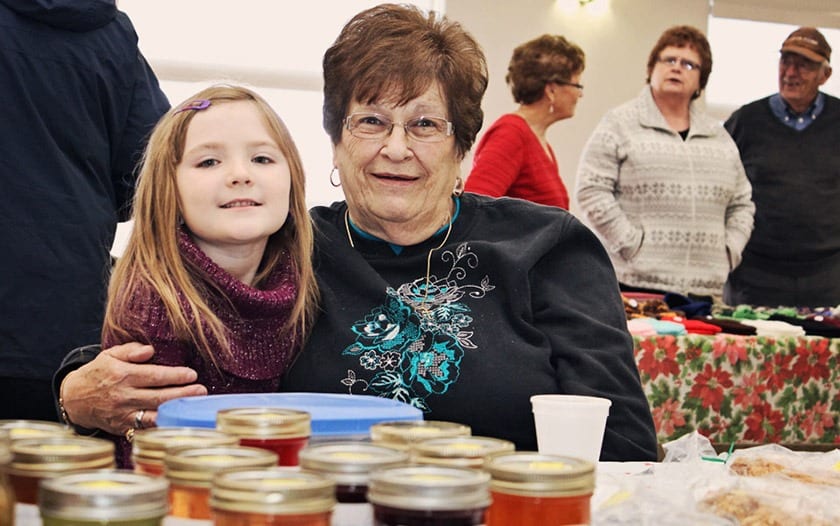 The Blackville Women's Institute will host their annual Christmas Craft and Bake Sale on Saturday, November 14 from 10 am to 1 pm at the Blackville Community Centre, located at 12 South Bartholomew Road.
As in previous years, hot-dogs, pop, tea, coffee and doughnuts will be available for purchase in their "lunch room".
Local vendors will be selling everything from handmade knitted goods and homemade candles to children's books, baked goods and Christmas wreaths and crafts.
This event is a great opportunity for crafters to showcase their products and allows patrons to get a head-start on their Christmas shopping!
If you are interested in renting a table, please call Lillian Brennan at 843-2425.
Click here to view photos from last year's sale.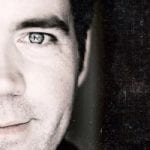 Les McLaughlin has been a website developer with MCG Media since 2003 and a long-time community ambassador of the village of Blackville.