Annual Christmas Candlelight Parade in Blackville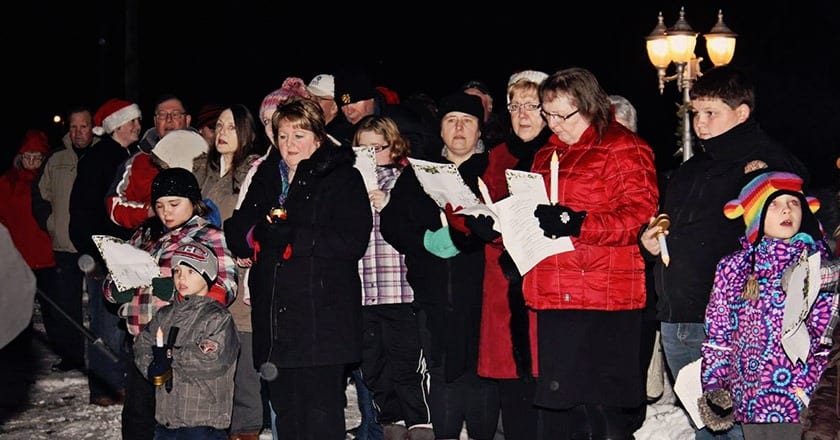 The Annual Christmas Candle Light Parade in Blackville will be held on Thursday, December 17th at 6:30 pm. Line up begins at the old village office parking lot at the corner of Main Street and Schaffer Lane.
The parade will proceed up Main Street with the singing of Christmas carols to Saint Raphael's Church where the blessing of the Creche will take place.
Following the parade, everyone is invited to the church hall where a lunch and hot drinks will be served, compliments of the Anglican Church Women.
Please bring your own candle or small light. Be sure to come out and join in for a special evening. This is a wonderful event and really gets you in the spirit of Christmas.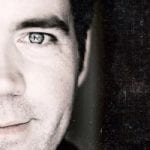 Les McLaughlin has been a website developer with MCG Media since 2003 and a long-time community ambassador of the village of Blackville.