Safer Communities & Neighbourhoods Public Information Session in Blackville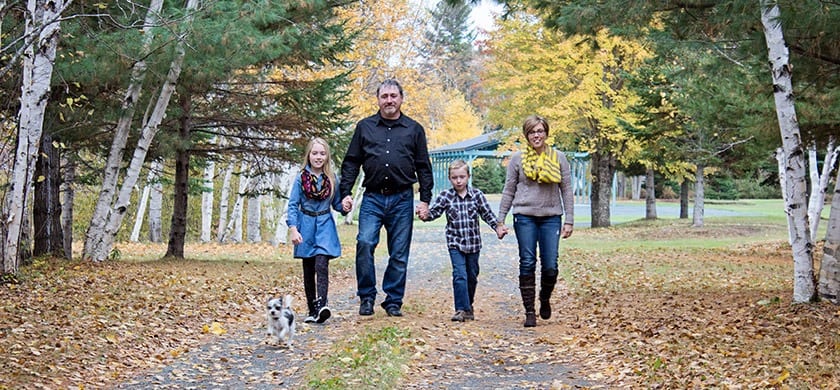 A community presentation of the Safer Communities and Neighbourhood (SCaN) program offered by the Department of Public Safety will be held at the Blackville Community Center on Wednesday, December 16 at 6:30pm. The meeting is co-sponsored by the RCMP and is open to all residents of the Blackville area.
The purpose of the presentation is to educate the public about the SCaN program and RCMP initiatives within our community.
The Safer Communities and Neighbourhoods Act gives residents a way to take back their neighbourhoods by reporting problem residences and businesses. Let's make our communities and neighbourhoods safer.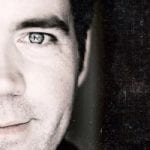 Les McLaughlin has been a website developer with MCG Media since 2003 and a long-time community ambassador of the village of Blackville.