Free Community Food Mentors Training & Certification Program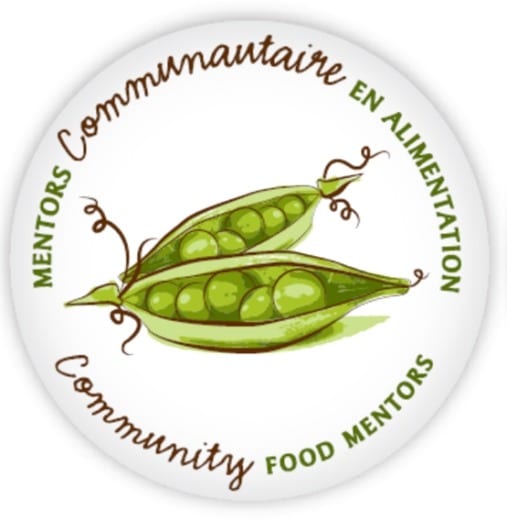 A Community Food Mentors Training and Certification workshop will be offered on February 9th, 16th, 23rd, March 1st and 16th in the basement of The Point Church, 582 King George Highway in Newcastle.
Join our five day workshop as we share knowledge, cook together and explore:
Food Security
Healthy Eating
Community Food Action
Food Safety
Training and food safety certification is being provided at no charge to participants.
For more information or to register please email or call 627-7564.
Food is a part of everyone's life; it connects us all. However, issues involving food and food security are becoming increasingly complex. Today we are faced with many food choices, conflicting information about diet and health, limited time for meal preparation and questions about how and where our food is grown. Some face additional challenges such as living on low income, limited transportation, limited kitchen facilities or limited food knowledge and preparation skills.
Community Food Mentors are a province-wide network of certified individuals who share their skills in food and nutrition within their own communities. The goals of this program are to build partnerships and community capacity to increase food security in New Brunswick by addressing these challenges.
The Goal of the Community Food Mentor Program is to develop a network of dedicated food mentors in New Brunswick communities through a shared learning experience that will increase the exchange of information on food skills, healthy eating practices and local food sourcing in the province.
For more information visit the Community Food Mentors program website.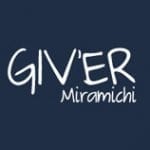 Giv'er Miramichi is about "What's up, what's new, what's happening". We are focused on building people up, supporting one another and celebrating our successes.