Blackville Women's Institute to Host Heritage Day 2016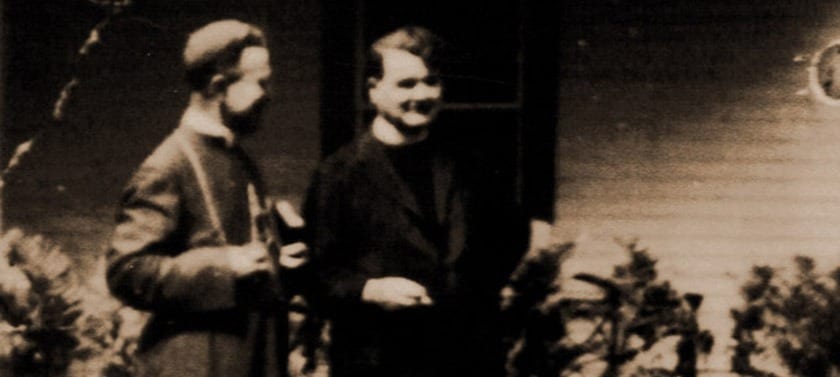 On Thursday, February 11th, the Blackville Women's Institute will be hosting their annual Heritage Week celebrations. This event is open to the public and is free of charge. Come Celebrate Heritage Week!
The theme for Heritage Week 2016 is Leadership & Legacy. The W.I. invite you to take a moment to reflect upon the individuals who have helped shaped our identity, and think about ways of commemorating their legacy during Heritage Week 2016.
Plan to attend Heritage Day on Thursday, February 11 at the Blackville Community Centre, 12 South Bartholomew Road from 2 pm – 4 pm. Local residents will be sharing stories and photos, and there will also be music and refreshments.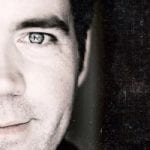 Les McLaughlin has been a website developer with MCG Media since 2003 and a long-time community ambassador of the village of Blackville.