Making Video Games Right Here in Miramichi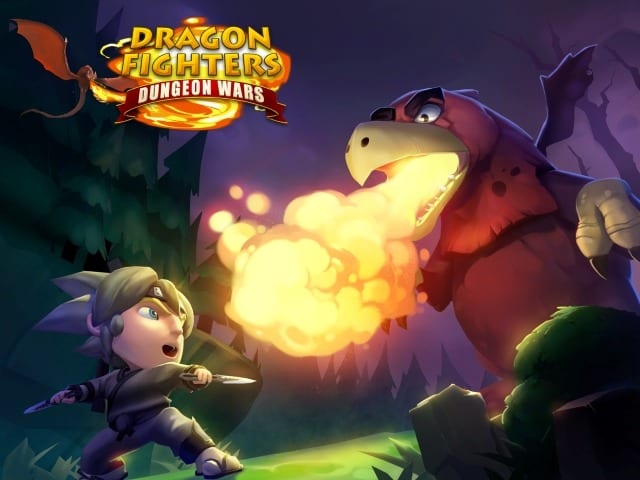 By Clyde Blakely, Senior 3D artist
When I was a kid, I used to play video games all the time.
I would dream about how awesome it would be to make one, completely oblivious to the fact that video games take a tremendous amount of work.
But I wasn't the only one dreaming about working with a team to create something special to entertain and delight others.
Curtis Carey started in television animation. He worked at a studio in Halifax where he met Mike White. Curtis and Mike became comrades in the animation trenches, steadily making their way up the ladder until one day they parted. Shortly after leaving, Mike tracked Curtis down as he knew that Curtis could apply what he had learned animating to the similar field of game development. Curtis jumped at the opportunity as he too had always dreamed to work on video games. As time passed, it became obvious to Curtis and Mike that having their own company would make the most sense. So in 2012, Mike founded Eggroll Digital Studios here in NB.
Moving forward a little bit, I had lost my job in animation, and freelance work wasn't cutting it. While pondering my existence as an artist one morning, my wife handed me the local paper and told me to read this article about a game studio that had opened up in Miramichi. When I did, I recognized Curtis' picture and his name as we had met briefly before. I jumped in the car and went to say hi to this person I met briefly and who was doing the work I'd always wanted to do. Ah, the look on Mike's face as a strange, 6'4″ person beat on his door yelling, "Curtis!" Okay, so it wasn't quite that dramatic. Though, the look was still priceless.
After chatting with Mike, he told me he needed a programmer too. It just so happened I knew of such a person; Brent Kilbasco. I did the introductions and bam! There were no personality conflicts. Our merry little band of game developers marched on, creating and developing, programming and planning.
At one point though we realized we could no longer keep up with ourselves and agreed help was needed. That's where Shelby Christie, an artist I had taught at the local college, came in to the equation. On the programming end, Brent knew of one programmer, Guillaume St-Martin, who would fit the bill. Now we had our strong core team, each one of us with our strengths and weaknesses to balance each other out.
It had been two years since the day I first walked into the office and though we had put out a number of small games on our own, we needed a larger company to help us launch our flagship product, "Dragon Fighters – Dungeon Wars." With Big Viking Games assisting us on developing and publishing the game, we launched "Dragon Fighters – Dungeon Wars" in the US on February 11th, 2016, in both the App Store and on Google Play. So far we've had over 60,000 downloads in the US alone and fantastic response to the games playability and fun factor, thanks to the input from early adopters.
We are all very proud of our product and super grateful to have a wonderful company like Big Viking Games backing us up. It is our hope that everyone tries this game, enjoys it, and has a sense of pride when telling others that it was made in Miramichi.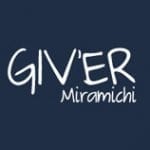 Giv'er Miramichi is about "What's up, what's new, what's happening". We are focused on building people up, supporting one another and celebrating our successes.