Genealogy – Discover Your Roots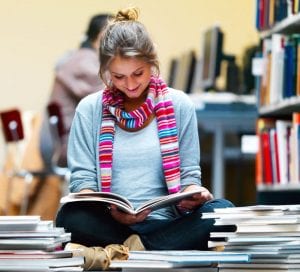 The Miramichi Genealogical Society will have a display of local genealogy information at the Irish Festival on July 15th and 16th. Irish books will also be on display with the genealogy information at the Chatham Public Library. From 1:30 to 5 pm each day, members will be available to answer questions and assist in searching records including cemetery records, census books, obituaries, and more.
Many people visit the Miramichi region to research their family history and genealogy. The two local libraries, in Chatham and Newcastle, along with the Miramichi Branch of the New Brunswick Genealogy Society (NBGS-Miramichi), offer a variety of services to help you in your search.
If you're planning to visit graveyards, check out the cemetery books first (available at both libraries). They will help you to locate buried relatives so you don't have to spend the whole day in the cemetery. You can also find the same information on the Genealogy Society's website, www.nbgsmiramichi.org.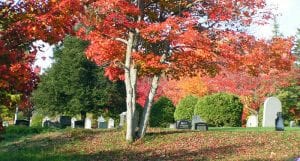 The website contains obituaries, marriages, births, old North Shore Leader vital stats, church histories and a forum to discuss your search with others.
Membership in NBGS-Miramichi is $35 for the year and gives you full access to the website, a copy of the group's newsletter (published three times a year), and a copy of the provincial genealogy magazine Generations (published four times a year). You can also access their private library held at the Chatham Public Library, which contains all of their published books of census, cemetery transcriptions, obituary collections, some church records, vital stats from local newspaper and several family histories, as well as local books of genealogy, local history and more.
The group meets on the fourth Tuesday of the month at the Chatham Library at 6 pm, except in July, August and December.
NBGS-Miramichi is under the umbrella of the New Brunswick Genealogical Society. They are all volunteers who have an interest in working on their family trees and in helping others to do the same. They do not conduct research for people, but do assist those who wish to do the research themselves. They have published 47 books over the last 12 years which are available for sale and on loan at local libraries. Visit their website and join the discussions on the forum: www.nbgsmiramichi.org.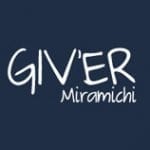 Giv'er Miramichi is about "What's up, what's new, what's happening". We are focused on building people up, supporting one another and celebrating our successes.