Spring Cleaning with Meaning Clothing Drive for Roots of Empathy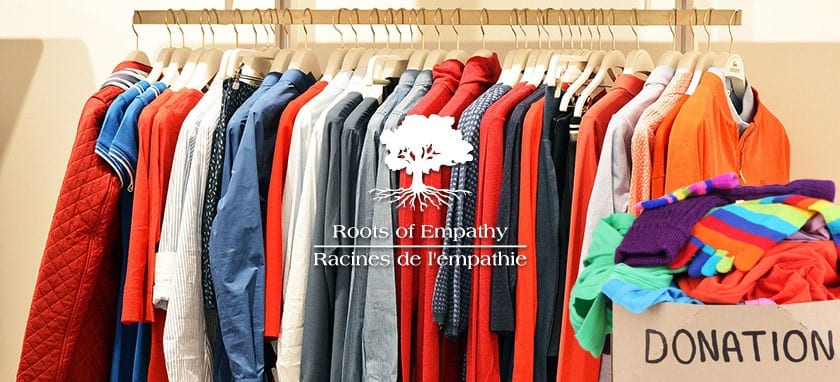 By Anthony McLean, Contributing Reporter
A Spring Cleaning with Meaning Clothing Drive in support of the Roots of Empathy program will take place on Saturday April 1st, 2017.
Between 9 am and 3 pm next Saturday, drop off Men's, Women's and Children's Clothing including Dresses, Pants, Shirts, Shoes, Shorts, and Sweaters. Other acceptable items include Purses, Belts, Linens, Blankets, Towels and Stuffies. Drop offs can be made at the following locations:
Newcastle – Knights of Columbus Parking Lot, 345 Campbell Street
Chatham – NBCC Miramichi Parking Lot, 80 University Avenue
Baie Sainte Anne Arena / Ade Thériault Arena, 5486 Route 117 Highway
Sunny Corner Lion's Club / North and South Esk Lions Club, 1762 Route 425 Highway
Blackville Village Office, 12 Bartholomew Road South
Rogersville Village Office, 10989 Rue Principale Street
Néguac Sportsplex, 22 Rue Sportsplex Street
Roots of Empathy is working with the New Brunswick Association of Community Living (NBACL) to collect garbage bags of used clothing and other goods listed above. NBACL will provide a monetary contribution to Roots of Empathy for each bag collected. The money received will be used to increase the number of Roots of Empathy programs in our area.
If each person fills at least one garbage bag, we can make a difference for our children in our area, as well as children and families with an intellectual disability in New Brunswick!
For more information, contact Darlene MacDonald at 506-773-5270
Thank you for your support!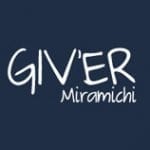 Giv'er Miramichi is about "What's up, what's new, what's happening". We are focused on building people up, supporting one another and celebrating our successes.