Miramichi Scottish Festival 2017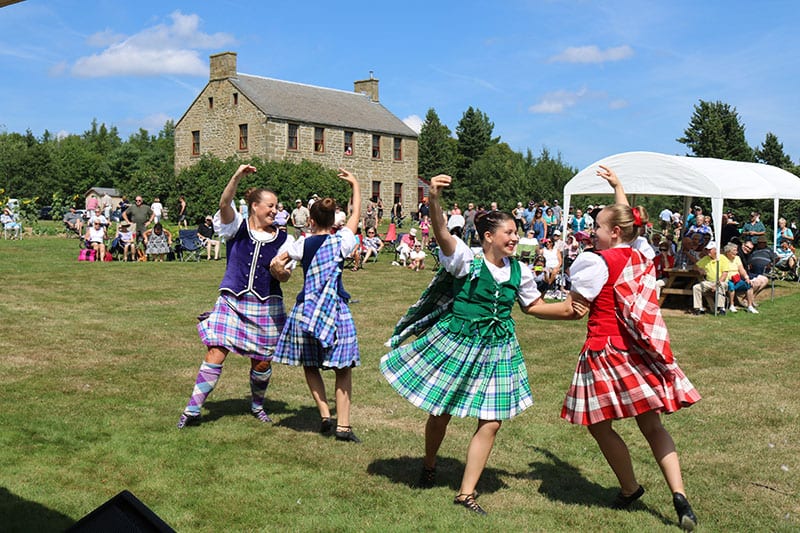 On June 13, 1842, the Scots of the Miramichi were approved to establish a Highland Society at Miramichi. The first President was James Gilmour, business partner of Alexander Rankin of Rankin & Gilmour Co., who came to the Miramichi in 1812. They and other local Scots were the driving force behind the move to create the Society with the goal to promote the education, culture and general welfare of the local Scottish community. The first Scottish settlers came to Miramichi 1765 – 1766 under the leadership of William Davidson of Fochabers, Scotland.
To commemorate the 175th Anniversary of the founding of the Highland Society of New Brunswick at Miramichi, a special edition of the annual Miramichi Scottish Festival is being celebrated this weekend from August 18th to the 20th, 2017.
Miramichi Scottish Festival 2017 Schedule
Friday, August 18, 2017
MIRAMICHI SCOTTISH FESTIVAL TARTAN BANQUET
6:00 pm
Riverside Entertainment Centre
Featuring the Fochabers Fiddlers returning from Scotland
BUFFET MEAL: Roast Beef, Seafood, Haggis, etc.
William Davidson Medals to be presented by Rosemary Wilson & family of Scotland, direct descendants of James Gilmour, our first Society President in 1842.
Saturday, August 19, 2017
SCOTTISH PUB
8:00 pm – 1:00 am
Riverside Entertainment Centre
$10.00 Per person
Licensed Entertainment featuring the Scottish Paul McKenna Band, on their 2017 cross Canada Tour, the Fochabers Fiddlers, also from Scotland. The Moncton Pipes & Drums. All admission proceeds go to the Miramichi S.P.C.A.
Sunday, August 20, 2017
MEMORIAL CHURCH SERVICE
Saint Andrew's United Church, Wellington Street
10:00 am
Kirk'n of the Tartans, parading of the flags, music featuring the Moncton Pipes & Drums, & the Fochabers Fiddlers. Following the service will be the laying of the memorial wreath in honour of the early Scottish Pioneers. This will be followed by a complimentary reception in Church Centre.
MACDONALD FARM HERITAGE SITE
Bartibog, NB
2:00 – 4:30 pm
FREE ADMISSION
Enjoy a great afternoon of music, heritage characters in costume as well as a barbecue with traditional food, including our famous haggis sausages. There will be the Moncton Pipes & Drums, the Fochabers Fiddlers from Scotland, Highland Dancers, etc. A special feature this year will be a Victorian Tea, served by Scottish Settlers in costume. We expect Mr. & Mrs. William Davidson, Alexander MacDonald, Premier and Father of Confederation, Peter Mitchell and others to be in attendance throughout the day.
Bring your lawn chair. There will be tents set up for seating as well.
Tickets to be sold on a trip to Scotland … all funds received will be donated to the Miramichi Food Bank.
For more information visit www.highlandsociety.com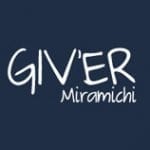 Giv'er Miramichi is about "What's up, what's new, what's happening". We are focused on building people up, supporting one another and celebrating our successes.