World Breastfeeding Week Oct 1-7, 2017 "Sustaining Breastfeeding Together"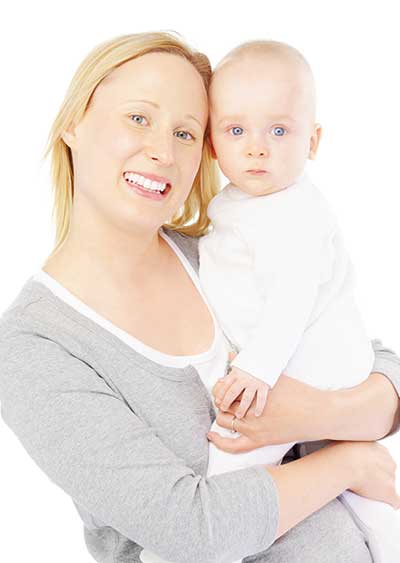 Breastfeeding week is celebrated in Canada from October 1st to October 7th, 2017. This year's theme "Sustaining Breastfeeding Together" highlights that a team effort is needed for the success of breastfeeding.
Why is Breastfeeding important?
Breastfeeding is recognized as the best source of nutrition for most infants. Mothers produce breast milk that is unique and made specifically for their own baby. It provides all the nutrition that they need to grow and develop adequately. It is recommended to breastfeed exclusively for the first six months, and to continue until 2 years and beyond along with age appropriate foods. Research clearly indicates that breastfeeding provides many health benefits for babies and their mothers.
How can I support breastfeeding mothers and their babies?
As with learning anything new, challenges can arise. Breastfeeding is no exception. It takes time, practice and support.
This year's theme reminds us that we all have a role to play in creating a supportive environment, where breastfeeding mothers feel comfortable to breastfeed anywhere at anytime. Important team members can include spouses, family members, friends, communities, recreation facilities, healthcare clinics, hospitals, Public Health, employers, businesses and city councils.
Together, team members provide information to boost mothers' confidence, protect them against critics, give reassurance, create breastfeeding friendly spaces, adopt breastfeeding friendly policies and lend a hand to help breastfeeding mothers succeed.
In Miramichi, the Regional Baby Friendly Committee, composed of community representatives and healthcare professionals, is organizing a few activities to celebrate Breastfeeding Week.
Quintessence Challenge: September. 30th from 10h30am-12pm in the Sobeys Douglastown Community Room.
-Challenge starts at 11am to see how many moms can come together at the same time, around the world to breastfeed their children. Come and join us! Prizes to be won.
Crossword Puzzle Challenge: Fill out the Breastfeeding Week crossword puzzle and send it to the Chatham Public Health office or send it by e-mail to .
Radio spots, articles and Facebook posts about breastfeeding.
Life size breastfeeding cut-outs will be placed in the community.
Displays with information on breastfeeding will be found in the hospital foyer and at the Chatham Town Centre.
Breastfeed Anywhere button campaign: Staff from local businesses, restaurants and municipalities are encouraged to wear a Breastfeed Anywhere Button during breastfeeding week in order to show support to breastfeeding mothers. Buttons are available at Public Health.
Our community also provides a weekly Drop-In for breastfeeding mothers every Wednesday afternoon from 1h30 to 4h00pm in the Sobeys Douglastown community room. The Drop-in is available all year long! It is an opportunity for mothers to get together and meet other breastfeeding moms and chat about their experiences. There is always a nurse and/or dietitian present to answer some of your questions. Feel free to drop by on a Wednesday. Moms and babies and pregnant moms are all welcome.
During breastfeeding week, take the opportunity to learn more about breastfeeding and the effects it has on our children's health. Your support and acceptance for breastfeeding families is very important to help give a child the best start possible in life. Let's work together to help mothers and their children have a positive breastfeeding experience, not just this week, but all year round.
By: Chanelle Melanson
Regional Baby Friendly Initiative Committee in Miramichi
Facebook: Be Alive/Hop la vie Northumberland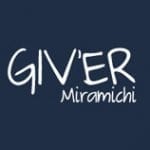 Giv'er Miramichi is about "What's up, what's new, what's happening". We are focused on building people up, supporting one another and celebrating our successes.