Indian-born Miramichi artist on exhibit at the Capitol Art Gallery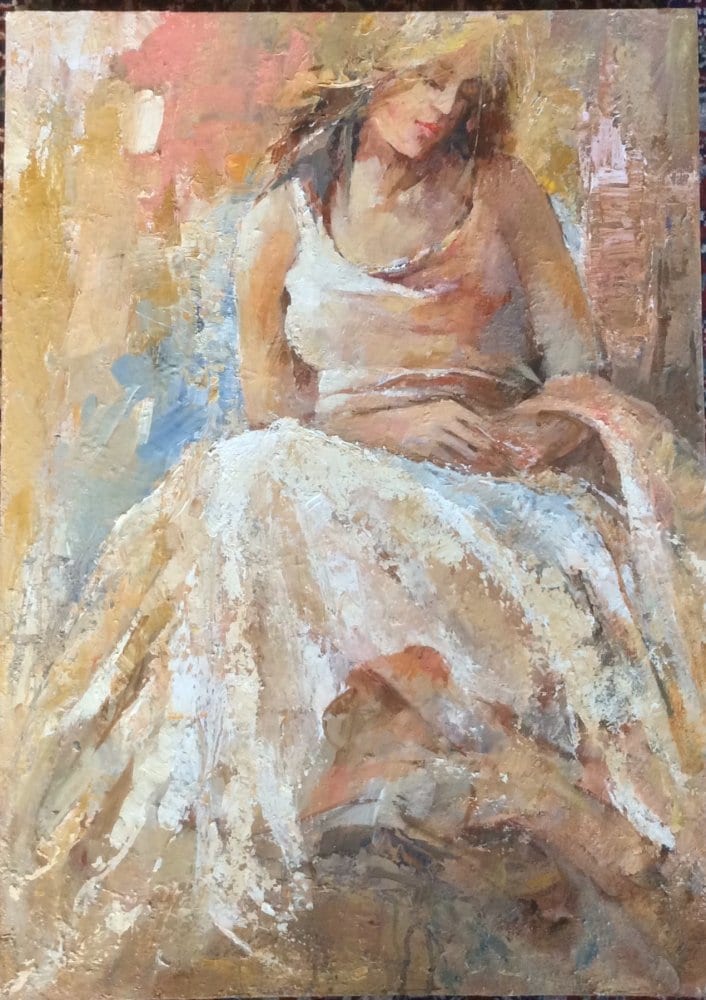 The public is invited to the opening of the art exhibit 'A tribute to my new Canadian identity, my art and my life' by Miramichi artist Jayshree Rai in the Capitol Art Gallery on Wednesday, January 10th, at 5 p.m.
Although Jayshree Rai graduated with a degree in Science from Saint Agnes College in Mangalore, India, she found a passion in and gravitated towards Art at a young age making it her true vocation. In her younger days in India, she studied under the direction of expert teachers and took part in many open competitions with success and exhibited in many private galleries. She won the state Gold medal award in fine Arts in 1966 in India when at college. Jayshree traveled to and lived in various countries, introducing her to numerous artists and styles.
Early on Jayshree studied various mediums in art, but over the years she became self-taught in watercolor and mixed media. Though figures and portraits dominate her subject matter, she loves to paint still lives as well as plein air studies and takes life drawing classes. Jayshree has exhibited in well over a few hundred exhibitions in India, England, Germany, Saudi Arabia and Canada where she is part of the ART CORE Miramichi. During her time in Riyadh, Saudi Arabia she worked as a freelance artist and as an Art instructor in the prestigious Art Institute in Riyadh.
In 1992 one of her water colour artworks, "The Falconer" was selected as a UNICEF greeting card to be printed. She continues to grow and learn in art as she feels art is an ever-changing journey and not a final destination. She believes in constant study and has said she enjoys the process of painting more than the product. Jayshree believes in breaking the rules, freedom of expression, open mind, and never ending curiosity, and she reflects this in her work today.
The art exhibit by Jayshree Rai will open on Wednesday, January 10th and will be shown at the Capitol Art Gallery in the Capitol Theatre Lobby at 811 Main Street in Moncton until February 26th, 2018.Entrance is free of charge.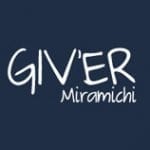 Giv'er Miramichi is about "What's up, what's new, what's happening". We are focused on building people up, supporting one another and celebrating our successes.