Uncovering Artifacts at King Street Elementary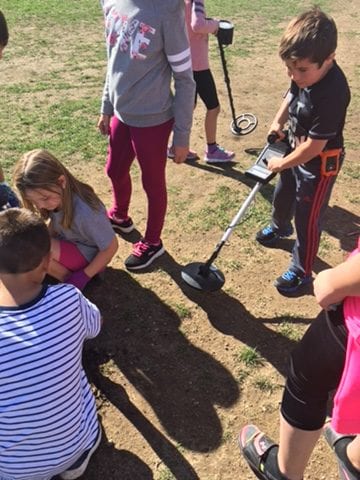 By Astrid Canistro and Avery Hunter on behalf of their class, 5 Robichaud
At King Street Elementary we all worked very hard during recess to dig for a lot of different artifacts.  We found pipes, nails, plates, springs and metal sticks.  With all the artifacts we found, Mme. Robichaud's grade 5 class made an artifact museum.
The students worked very hard to set-up the museum and invited community members to come and help them identify the artifacts they found.  A special thank you goes out to all those who were able to attend: Shawn McCarthy (historian), Bernie Coleplaugh and his friend Melissa (collectors and history buffs), Jennifer Wilcox (Chatham Library, Director), Mavis Williamson (representing Bill Fraser), Dean Mutch (Director of Education), District Technology Mentors, retired teachers Diane Buggie, Rick Hayward and Kora Hayward, and many others.
Our music teacher Mrs.Comeau wrote a wonderful song about the artifacts we found and the kids from our school recorded the song.
To look at more photos and hear our song, go to http://kse.nbed.nb.ca/announcements/school-artifact-song
This article was originally printed in in the Winter 2018 issue of Giv'er Miramichi magazine.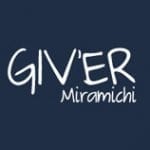 Giv'er Miramichi is about "What's up, what's new, what's happening". We are focused on building people up, supporting one another and celebrating our successes.