World Tai Chi Day – April 28th
by Dave Bucklow
Celebrate World Tai Chi Day on April 28th at Ritchie Wharf Park with the Miramichi Oriental Arts Tai Chi & Qi Gong Club
Public Demonstration at 10am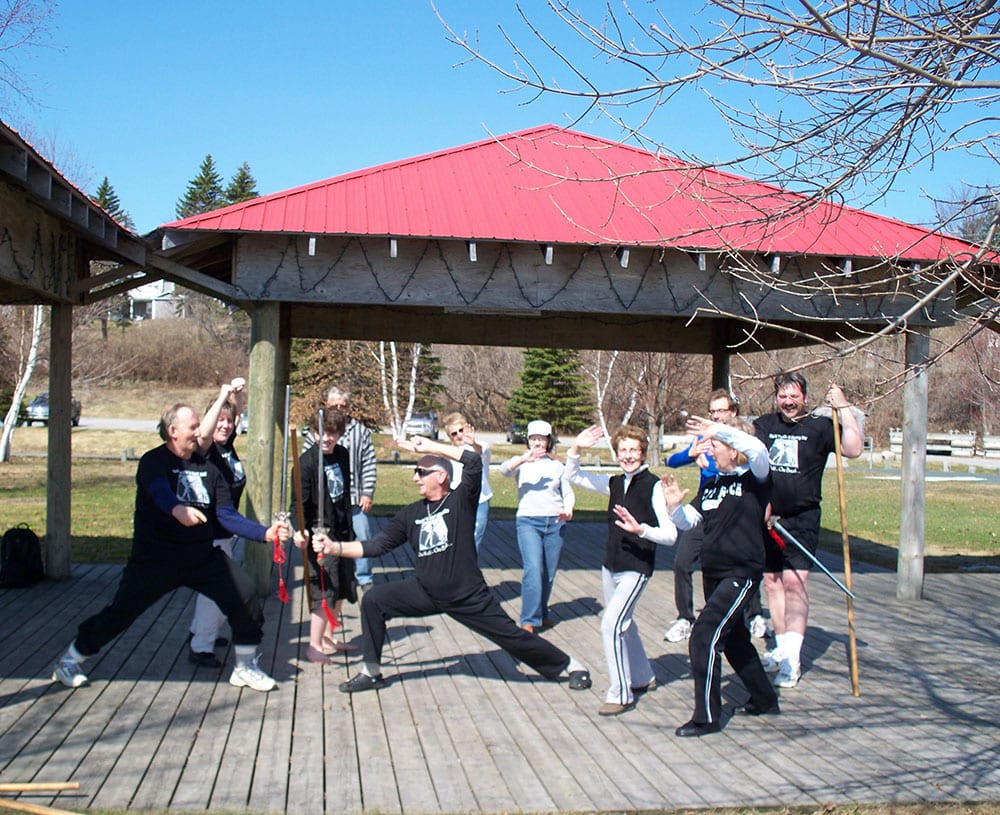 The last Saturday in April will once again see us at Ritchie Wharf Park providing a public demonstration of Tai Chi, an amazingly Healthy Oriental Art. Perfectly suited for Seniors, this slow moving art gives the whole body a gentle work out, concentrating on breathing, balance and coordination.
Qi Gong – Life Energy Work in translation – is the Art of slowly stretching the whole body, emphasizing deep breathing throughout the stretching, in a slow, meditative manner, that is very relaxing and stress relieving.
These two arts, Tai Chi and Qi Gong, are going through many clinical studies around the World, and providing some amazing results. These arts have been practiced thoughout China for hundreds of years, with millions of people enjoying the health benefits. But for us here in the West we have to go through many "Clinical Studies" before we promote something as being healthy.
The Health benefits are so many that we could save the Health System many Millions of dollars if we accepted Tai Chi & Qi Gong into our health system. We can only hope – some day it may happen.
The World Tai Chi Day movement took off around the world after it's launch on the Internet back in 2000. I joined in that year so this will be our 18th public demonstration. To my recollection there were eight clubs in three countries that year. Last year we had over a thousand clubs in 80 countries around the World… so if you haven't seen it yet.. come on down to the Wharf and enjoy playing Tai Chi with us on the Saturday the 28th of April… See you there.
Dave Bucklow – sifu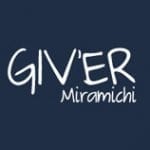 Giv'er Miramichi is about "What's up, what's new, what's happening". We are focused on building people up, supporting one another and celebrating our successes.