Build Your Own Cedar Raised Bed Planter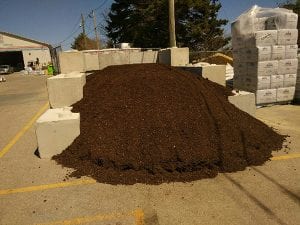 A new load of Weed-Free Compost has arrived from Atlantic Top Soil and Compost to the Northumberland Coop.  Bring your 20 liter pail and fill it for only $2.19
Here is the instructions to build your Cedar Raised Bed Planter.  There are kits in stock to make it easy.
Come check them out today!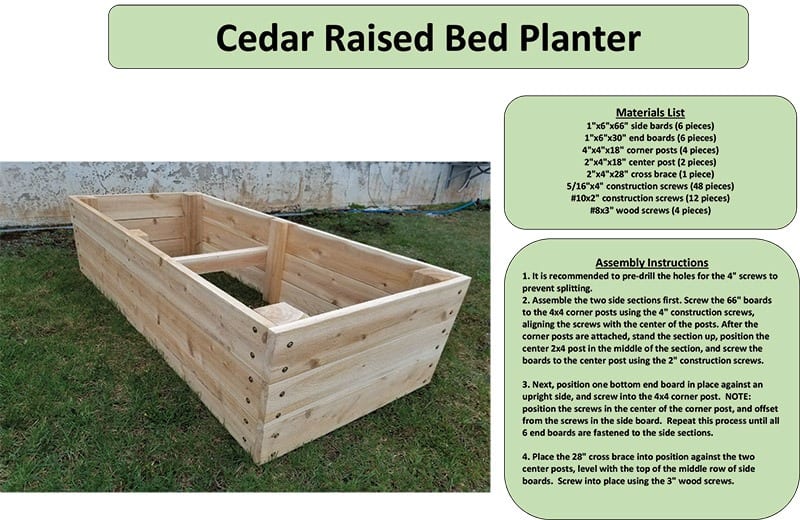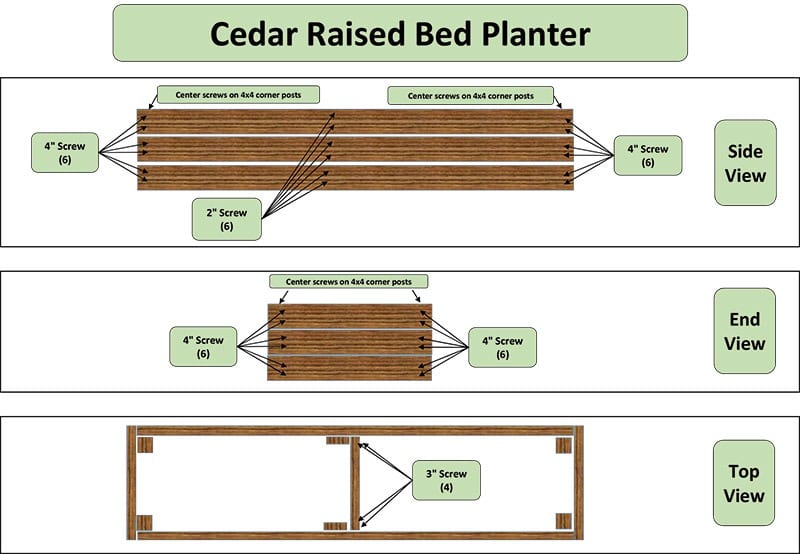 .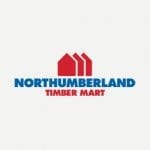 Northumberland Co-op is a hardware and building supplies store operating under the Timber Mart banner. They also have a garden centre in the summer, and are located at 254 Lawlor Lane in Newcastle, Miramichi.