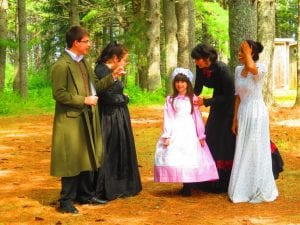 On July 21, Parks Canada honours their National Parks and Historic Sites across the country and Beaubears Island plans to spread the cheer all around Miramichi River as they celebrate by reviving the Island's storied past with "A Day in the Times of Beaubears Island".
In a series of tours, at 10am, 11am, 1pm, 2pm and 3pm, the Island will look to its famous past, as staff and volunteers alike take on the mantle of historic personages great and small. As you walk among the towering pines converse hear the story of the famed Russell shipyard, which produced over half of the ships known to have been constructed on the Island. Indeed, Joseph Russell set about expanding the shipyard, after buying the Island from John Fraser in 1837, in order to accommodate the construction of five ships. His 1841 ship, Wallace, sold in Liverpool, was the largest ship built on the Miramichi at the time, weighing in at 810 tonnes. An energetic member of the Church of Jesus Christ of Latter Day Saints, Russell began one of the earliest congregations in Canada on the Island, in his own home. When Russell wrote of the Island in 1849, he opined that there existed no better site for shipbuilding in the Lower Colonies
Come and see the Island restored to her past glories and stay for a time and explore its natural treasures for yourself. Admission to this intriguing voyage back in time is only $5. For more information on this, and other events during the summer, call the Interpretive Centre at 622-8526 or visit www.beaubearsisland.ca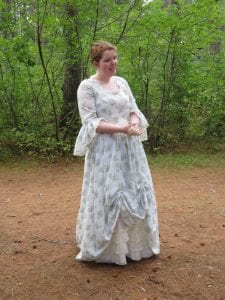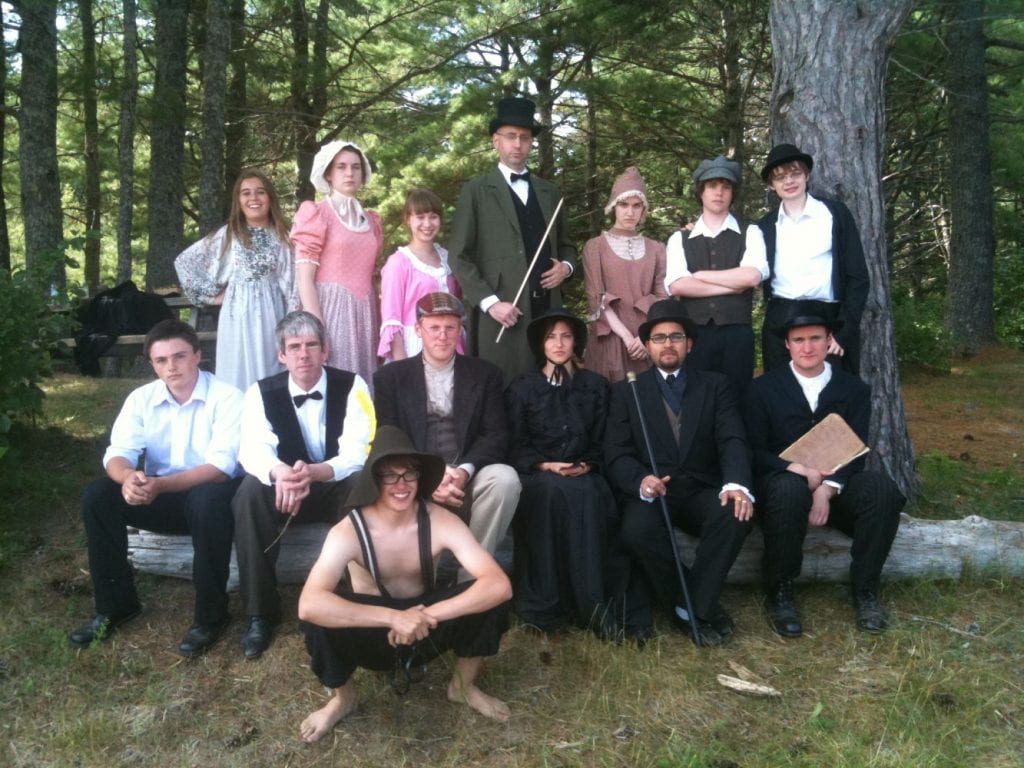 Posted by: friends of Beaubears Island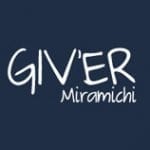 Giv'er Miramichi is about "What's up, what's new, what's happening". We are focused on building people up, supporting one another and celebrating our successes.