Empowering Artisans Around the World!
Saint Andrew's Anglican Church is making a difference in the lives of artisans around the world by selling exquisite, handcrafted gifts and home décor. The event, to be held from 10 am to 9 pm on Friday, September 7, 2018 at the Saint Andrew's Anglican Church Hall, 214 Pleasant St. offers an opportunity for citizens of Miramichi, NB to make a difference by shopping fair trade. Shoppers will also learn more about skilled artisans in Africa, Asia and Latin America.
In its 30th year the sale will showcase a beautiful assortment of musical instruments, pottery, jewellery, baskets, toys, crèches and hand loomed textiles.
The ceramics workshop of Giang Nhung, in Bat Trang Vietnam, is part of the non-profit organization, Mai Handicrafts.
The workshop employs 42 staff, 33 of which are women. The Artisans pride themselves on preserving the tradition of ceramic making, while creating contemporary pieces. They also preserve and restore local traditional pagodas throughout Bat Trang to preserve the traditional culture of the community.
Luong Thi Huong is 36yrs old and has worked with the workshop for 4 years now. She learned the craft 15 years ago from an elder at the workshop. Since working with fair trade she has come to rely on the stable income, good working environment, supply of tools when required and a job she enjoys. This year her fair wage has allowed her to build a new home, something she was unable to do prior when her income came from her farm and the odd ceramic job.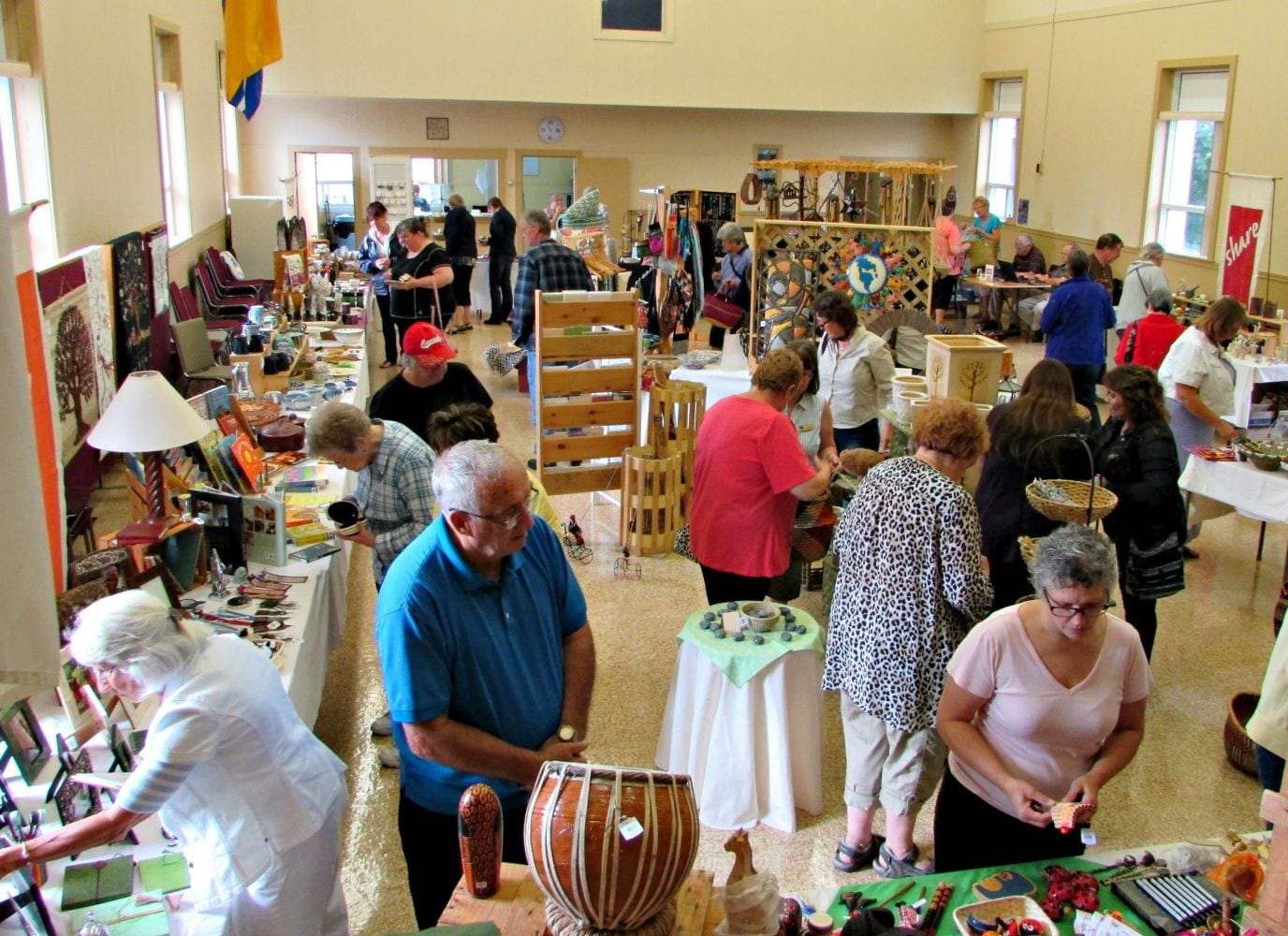 Le Thi Thuy Huyen has been with the workshop for 6 years now and wants to share that because of fair trade she is able to work at a job that she is passionate about while earning a stable income for her family. Ten Thousand Villages works with artisans who would otherwise be unemployed, or underemployed. We create opportunities for artisans in developing countries to earn an income by bringing their products and stories to our markets in North America.
This income helps pay for food, education, health care, and housing. Ten Thousand Villages works with over 120 different artisan groups from more than 30 countries across the globe.
"By holding this sale, we're giving customers in Miramichi, NB a chance to buy unique products while helping people in developing countries to meet basic needs for themselves and their families. Together we are making a difference," says Sonja Mahabir, sale organizer.
Mai Handicrafts would be happy to announce that the Saint Andrew's Anglican Church is hosting a Ten Thousand Villages Festival Sale at Saint Andrew's Anglican Church Hall, 214 Pleasant St. (across from the Irving) on Friday, September 7 from 10:00 AM to 9:00 PM.
All proceeds of the sale support artisans partnered with Ten Thousand Villages, the oldest and largest Fair Trade Organization in North America, (over 70 years). The sale owes its success to dedicated local volunteers.
For more information on the Miramichi sale contact Sonja Mahabir at 622-4122.
Canadian Website, Canadian Facebook Page, Twitter, Instagram and You Tube
Web: https://www.tenthousandvillages.ca 
Facebook:  https://www.facebook.com/villagescanada/
Twitter @VillagesCanada – http://www.twitter.com/villagescanada
Instagram: https://www.instagram.com/villagescanada/?hl=en
YouTube: https://www.youtube.com/user/VillagesCanada
Posted by: Ten Thousand Villages (Tom Snowdon)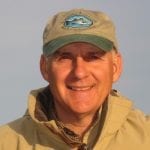 Brad Burns has avidly pursued striped bass, brook trout, Atlantic salmon and a host of other game fish for over 50 years. He is the author of the L.L. Bean Fly Fishing for Striped Bass Handbook, and with John Cole co-authored Fly Fishing for Saltwater's Finest in addition to this latest book Closing the Season. Brad has also written for many of the best known fly-fishing publications.