Fall Programs and Activities at the Chatham Public Library
Fall Programs and Activities at the Chatham Public Library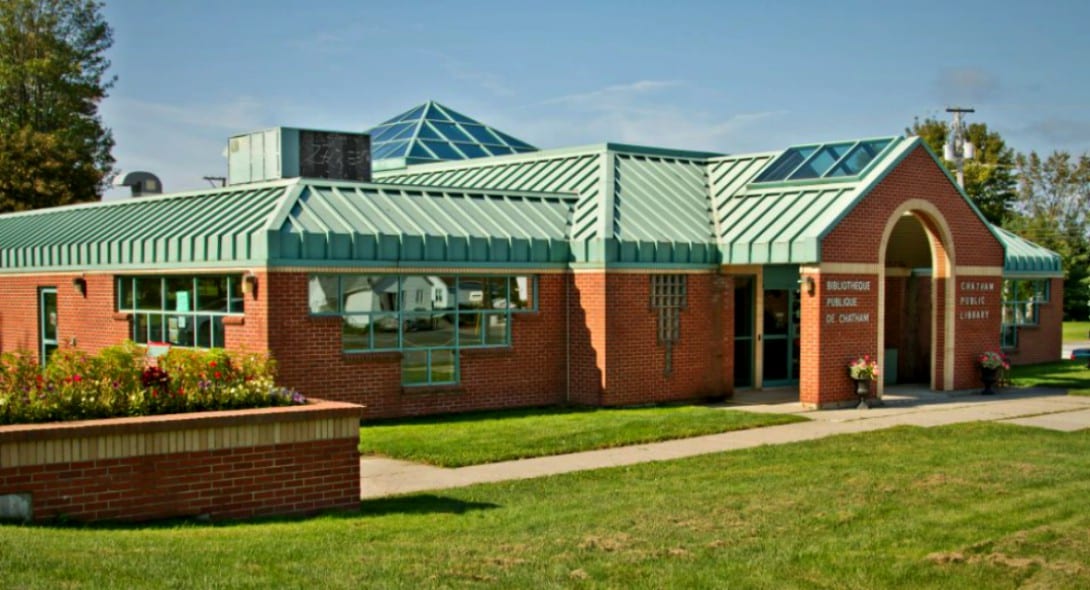 Adjacent to the Elm Park in the former Town of Chatham (Miramichi East) is the Chatham Public Library located at 24 King Street.
Below is a list of programs and activities happening this fall at the Library for all ages to enjoy!!
Storytime (2-5)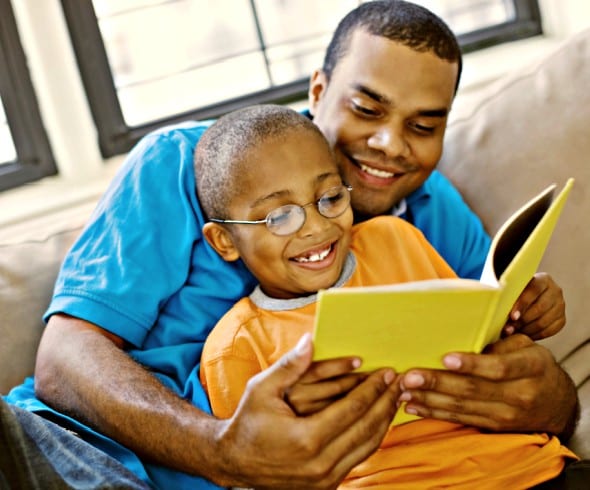 Fridays at 10:30.  Help your child foster a lifelong love of reading by engaging in stories, songs, crafts, and more! This drop-in program is designed for children ages 2-5 but is often enjoyed by children of any age.
After School STEAM Club (5+)   
Friday, Sept. 21 @ 3:30, Friday, Oct. 5 & 19 @ 3:30 A fun drop-in program for school aged kids! Together, we will explore Science, Technology, Engineering, Art, or Mathematics through various crafts, challenges, games, activities, and more. A small snack will be provided.
Movie Night at Your Library!

Join us for a movie on the third Tuesday of every month at 6:00pm. We will provide popcorn & drinks but feel free to bring a blanket/pillow and make yourself comfortable!
September's Pick – A Wrinkle in Time (PG) – Tuesday, Sept. 18 @6:00.  Meg Murry and her little brother, Charles Wallace, have been without their scientist father, Mr. Murry, for five years, ever since he discovered a new planet and used the concept known as a tesseract to travel there. Joined by Meg's classmate Calvin O'Keefe and guided by the three mysterious astral travelers known as Mrs. Whatsit, Mrs. Who and Mrs. Which, the children brave a dangerous journey to a planet that possesses all of the evil in the universe.
October's Pick – TENTATIVELY – Hotel Transylvania 3 (PG) (This will depend on the DVD Release Date. Alternative movie is Hotel Transylvania 2.) – Tuesday, Oct. 16 @ 6:00 Count Dracula and company participate in a cruise for sea-loving monsters, unaware that their boat is commandeered by the monster-hating Van Helsing family.
Tween Scene – Wrapped Yarn Canvas Painting

Sat, Sept. 15 @ 2:30. Calling all Tweens (ages 8-12)! You're invited to come create beautiful art with yarn, canvas, and paint!
A small snack will be provided. Please call 773-6274 to register as spaces are limited.
Halloween Coloring Contest!
October is Canadian Library Month! To celebrate, the Chatham Public Library is hosting a colouring contest for all ages! You could WIN A CINEPLEX GIFT CARD! All entries must be received by Saturday, October 20 @ 5:00. Voting will take place on Facebook between October 21 and October 31 @noon. Winners will be announced Oct. 31. Age categories: 2-6, 7-12, & 13+.
Be sure to visit the Chatham Public Library's website at: http://www.gnb.ca/0003/library.asp?Code=YC and "view" and "like" on Facebook Chatham Public Library – Miramichi at: https://www.facebook.com/chathampubliclibrary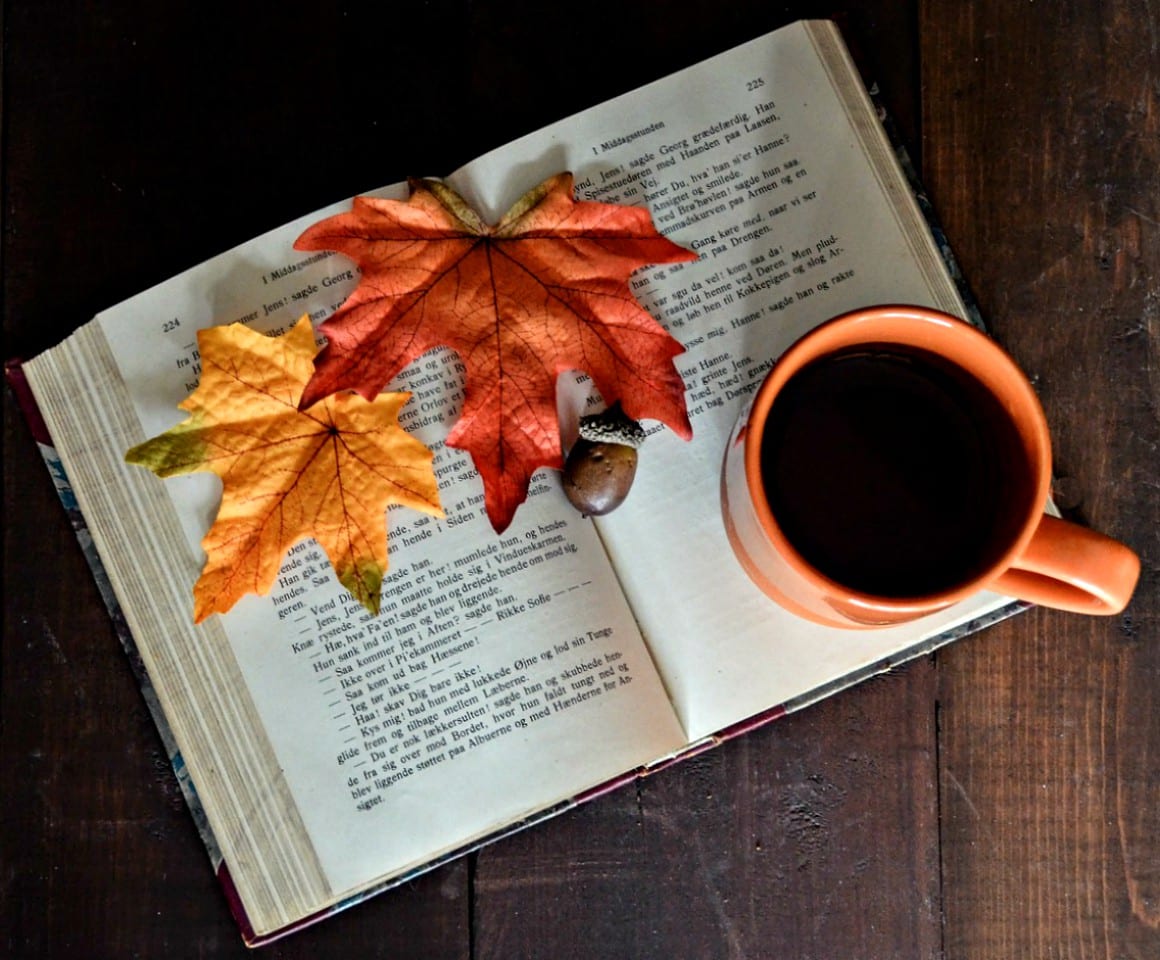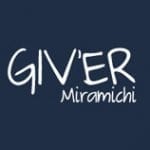 Giv'er Miramichi is about "What's up, what's new, what's happening". We are focused on building people up, supporting one another and celebrating our successes.