NEW EP "DREAMS AND MEMORIES" BY ART MURPHY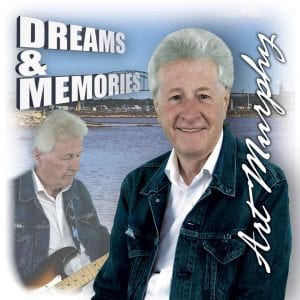 EP BY ART MURPHY " DREAMS AND MEMORIES" OCT 1 2018 RELEASE DATE
Miramichi NB rock and roll singer/songwriter Art Murphy has released a new EP entitled "Dreams And Memories". The EP includes his compositions,"City Nights", "Foggy Air City Lights", "Party Of One", "Till The End" and "My Nelson Girl". There are also 2 songs on the EP that Art released as singles in 2006 and 2007. The 2 bonus selections are the songs "Butte Montana" and "The Last Buoy Bell"
Art has been performing since 1966 and with Miramichi NB bands such as "The Independent Heads Of Sound" 1968,"Polyannas Dreamworld" 1969, "Hard Road" 1973 which he recorded the 45RPM "Love Potion No 9/Not Here With Me" on Interpro Records in 1976, "Lookout" 1994 and in 2000 Art recorded the EP "First Gear" with the Miramichi band "Backslider" which was rereleased in 2005.
The EP "Dreams And Memories" was produced in Miramichi NB at Packing Shed Sound Studio with producer Jim MacDonald. The 2 bonus songs were produced by Joe Sauntry at Joe Sauntry Studio. On the new music, musicians featured are, Art Murphy, vocals/guitar, Larry Lemieux on keyboards, Andy Davis on drums, Mike Lemieux on bass, Carter Dixon on guitar, Chris MacDonald on harmonica, Christopher Guindon on Sax, Nicole MacDonald on cello, Carlos Armao on violin, Emily Field on violin.
All EP cover/label/ photo work was produced by Jim Bond from Jim's Digital in Miramichi NB.
EP's will be available at Salt Water Sounds in Miramichi NB as well as other locations around the province as of Oct 1 2018.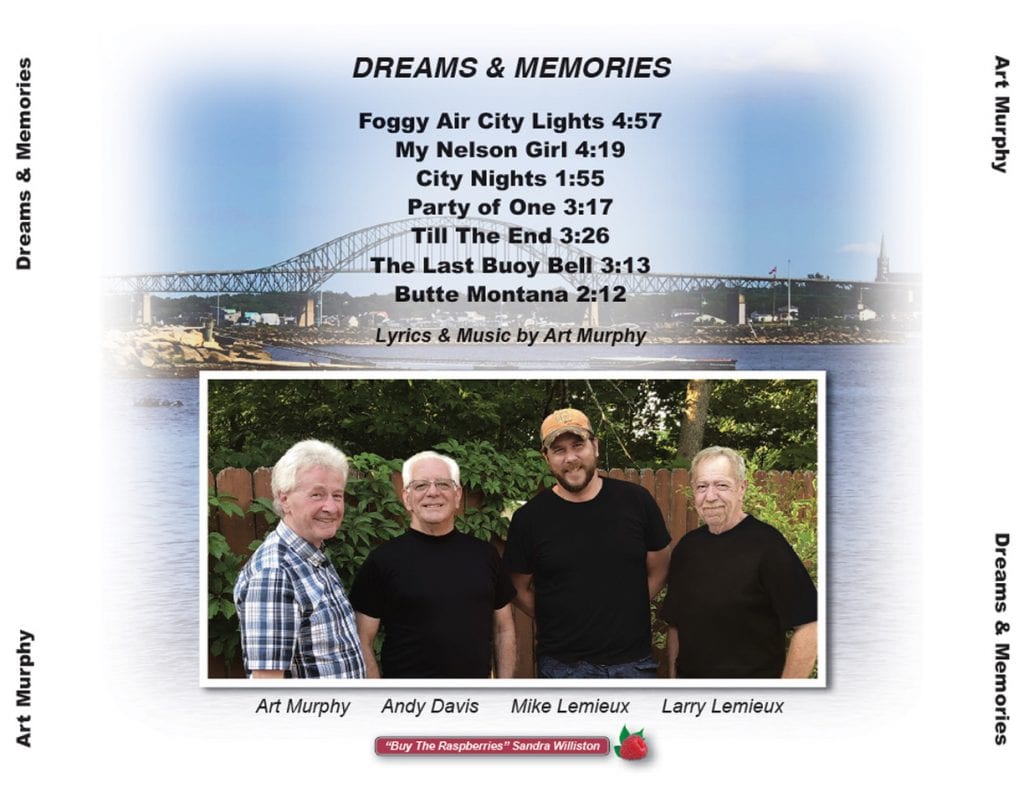 Posted by: Art Murphy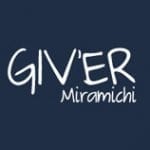 Giv'er Miramichi is about "What's up, what's new, what's happening". We are focused on building people up, supporting one another and celebrating our successes.