4é Marché de Noël – 4th Annual Christmas Bazaar 2018
4é Marché de Noël – 4th Annual Christmas Bazaar 2018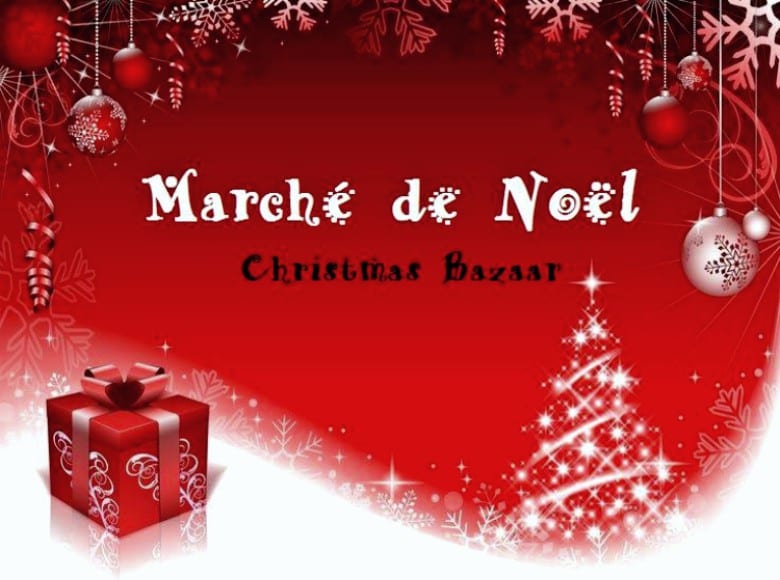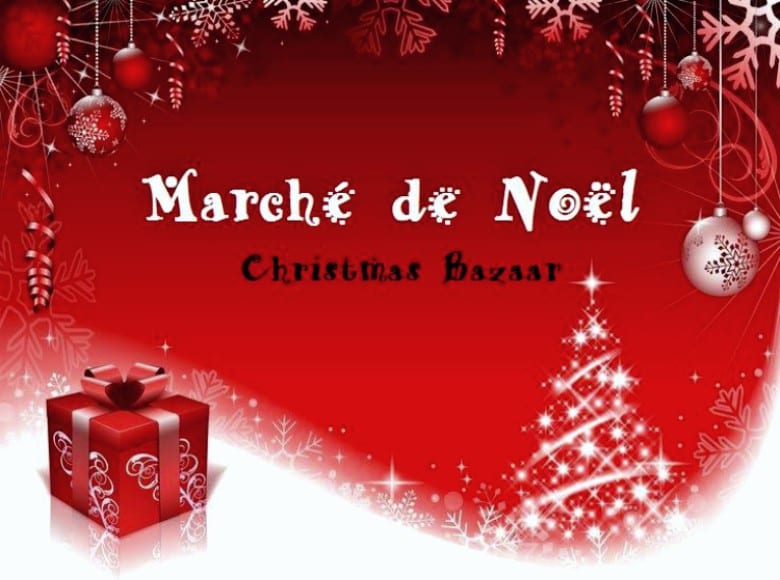 We are pleased to invite you to our 4th Annual Christmas Bazaar Saturday, November 3, 2018!
We will start the day with a Community Breakfast! Mmm good! A great family day!
Again this year, the Gingerbread House Decorating Contest, a nice variety of vendors, and even Santa will be there!
This great community event will surely put you in a festive mood and also give you a head start with your Christmas shopping!
For more information or to reserve a table ($20), please contact Alda Poirier by Facebook at: https://www.facebook.com/alda.poirier  or 228-3521!
Hurry! Several have already shown interest and there's a limited number of tables! Please Share!
All happening at the Baie Sainte Anne Community Centre, 15 Centre Street, Baie Sainte Anne, New Brunswick!
Il nous fait plaisir de vous inviter à notre 4e Marché de Noël annuel le samedi 3 novembre 2018!
On commencera avec un déjeuner communautaire! Mmm délicieux! Une journée en famille!
Encore cette année, le concours de décoration de maison en pain d'épices, une belle variété de vendeurs et même Père Noël sera sur les lieux!
Le tout saura vous mettre dans l'ambiance des fêtes avec la possibilité d'acheter sur place, mais également de passer vos commandes de produits festifs.
Quelle belle opportunité pour commencer votre magasinage de Noël!
Pour plus d'information ou la réservation d'une table (20$), vous pouvez rejoindre Alda Poirier par Facebook: https://www.facebook.com/alda.poirier ou au 228-3521.
Faites vite! Plusieurs ont déjà manifesté leur intérêt et le nombre de tables est limité! SVP Partager!
Tout se passe au Centre communautaire de Baie Sainte Anne, 15 rue Centre, Baie Sainte Anne, Nouveau-Brunswick!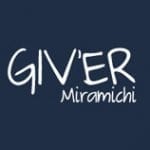 Giv'er Miramichi is about "What's up, what's new, what's happening". We are focused on building people up, supporting one another and celebrating our successes.