Scenic Miramichi Photo Submissions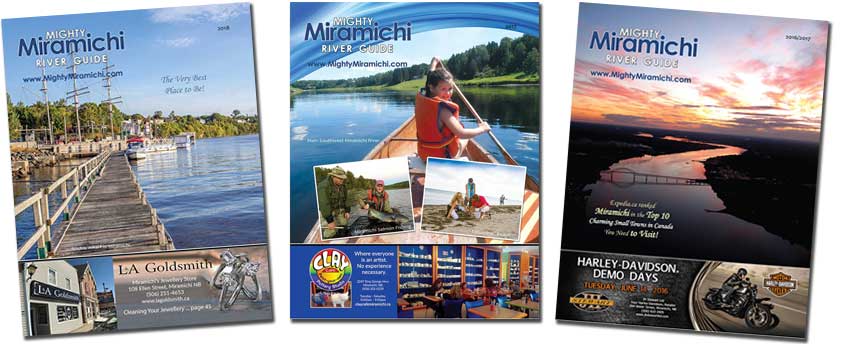 Join us in showcasing the beauty of the Miramichi Region!
Remember all those beautiful photos you took over the summer? Before they get buried in your phone or computer, now is the time to sort them out and send in your submissions to the Mighty Miramichi River Guide.
We're looking for photos of: scenery from all over the Miramichi Region, the river, beaches, historic locations, festivals & events, Miramichiers and tourists having fun and enjoying local food, activities, attractions, things to do and places to stay! Although we tend to focus on summer photos, Spring, Fall and Winter photos are welcome too!
Send high resolution photos to and let us know they're for the River Guide. Also include the photographer's name for the photo credit, and any relevant information such as the location, event, names of people in the photo, etc.
What are high resolution photos? These are photos straight off your camera or phone that are original size, and have not been resized, saved for web, saved for email, etc. The larger the photo, the clearer it is in print, so send the biggest one you have. Photos should be no less than 500 KB. Submissions for the cover photo should be portrait oriented and at least 2 MB in size.
The Mighty Miramichi River Guide is published each Spring and distributed throughout the greater Miramichi region for tourists and locals to enjoy. The River Guide can also be viewed at www.RiverGuide.ca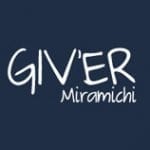 Giv'er Miramichi is about "What's up, what's new, what's happening". We are focused on building people up, supporting one another and celebrating our successes.