2019 SEED (Student Employment Experience Development) Applications Now Available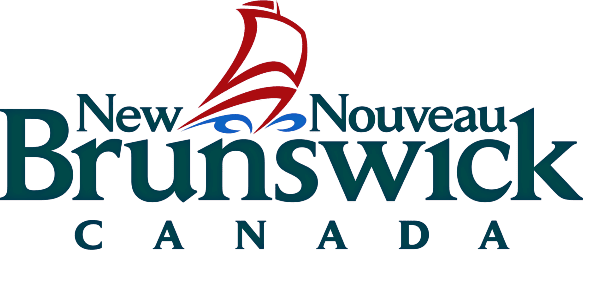 FREDERICTON (GNB) –
Summer job applications for the Student Employment Experience Development (SEED) program are now available.
Students may access the applications and other information on the program online. The deadline for submissions is Sunday, March 31st, 2019.
The deadline for submissions is Sunday, March 31st, 2019.
"Our government recognizes the importance of providing opportunities for young New Brunswickers to learn and to gain hands-on experience in the job market," said Post-Secondary Education, Training and Labour Minister Trevor Holder. "These types of programs will help our youth become productive and successful members of our society."
For many years, the SEED program has provided experiential learning opportunities for students during the summer months.
These placements are intended to help young New Brunswickers gain and develop skills and competencies that will benefit them in their future careers.
This article was first featured on the Government of New Brunswick's website and can be viewed as well at: https://www2.gnb.ca/content/gnb/en/news/news_release.2019.01.0004.html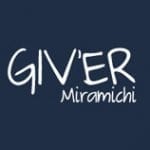 Giv'er Miramichi is about "What's up, what's new, what's happening". We are focused on building people up, supporting one another and celebrating our successes.