Atlantic Salmon Population Recovery with The Friends of the Kouchibouguacis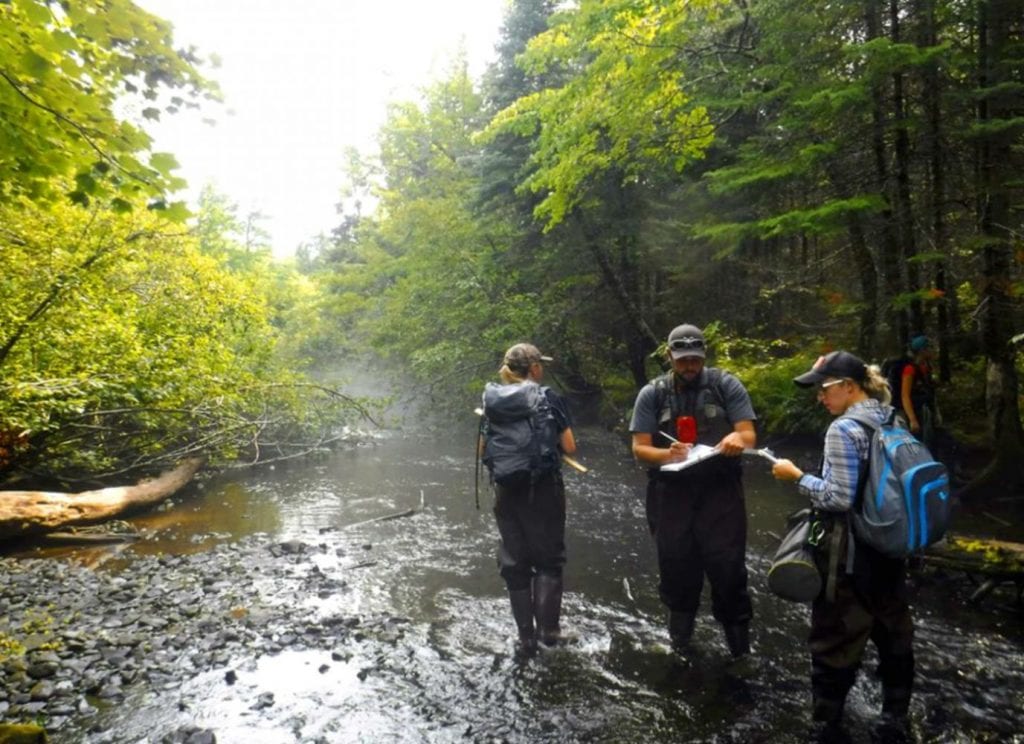 The Friends of the Kouchibouguacis is a non-profit watershed group operating in northern Kent County, NB not far from Miramichi. We work on a variety of projects including aquatic habitat stewardship, monitoring, restoration, ecological education and outreach.
The Atlantic salmon recreational fishery has been closed on the Kouchibouguacis River since 1998, as there was not enough salmon to sustain a viable population. Our community is a small rural area, dependent on fishing, forestry, and tourism. The closure of this fishery has had a significant negative impact on our economy, much like the Miramichi region.
That is why our organization was founded in the early 2000's, to help heal the river, and rebuild the salmon population back to sustainable levels. We have tried a variety of stocking methods over the years, but nothing seemed to bring success until we started experimenting with in-stream salmon-egg incubators in 2012. These incubators are installed in the river during the fall, protecting the eggs over the winter until their spring hatch, dispersing young salmon into their natural habitat.
Four-years later in 2016, we had a five-fold increase of adult salmon returning to spawn during their fall migration compared to past population data. Population monitoring exercises have shown a modest but sustained population increase since then, contrary to the trend in the rest of the river systems in New Brunswick.
We may have finally found a strategy that works. In nature, roughly 10% of salmon eggs hatch, with our incubators we have increased hatch rates to an average of 60%, sometimes over 80%. The resulting salmon seem to retain their wild characteristics, which are essential to escaping predators, while also providing for themselves in their natural habitat. From day one, these salmon are exposed to all environmental conditions in the river system, allowing them to be more resilient and less at risk for disease.
The economic and cultural impacts inflicted by the declining salmon population and fishing activities are real. We hope to not only restore Atlantic salmon populations back to a healthy level, but to improve rural and local economies as well.
Donate today, so our group can bring our salmon restoration project to the next level, and spread this effective method to help safeguard the future of the Atlantic salmon for generations to come.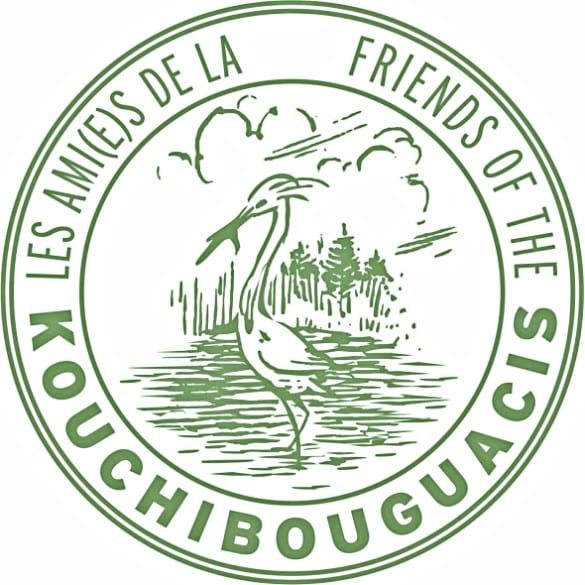 Be sure to "visit", "view" and "like" on Facebook: Les Ami-es de la Kouchibouguacis
Video – Les Ami-es de la Kouchibouguacis have created this video to garner support and create awareness of their Atlantic Salmon population restoration project they have been working on since 2012.
Please take the time to watch this short 3 minute video explaining the project and results : https://www.facebook.com/watch/?v=629899534095002
Also, be sure to check this video out on Facebook: https://www.facebook.com/watch/?v=629899534095002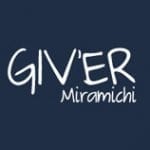 Giv'er Miramichi is about "What's up, what's new, what's happening". We are focused on building people up, supporting one another and celebrating our successes.