Sobeys Sensitive Shopping Evening at the Sobeys Newcastle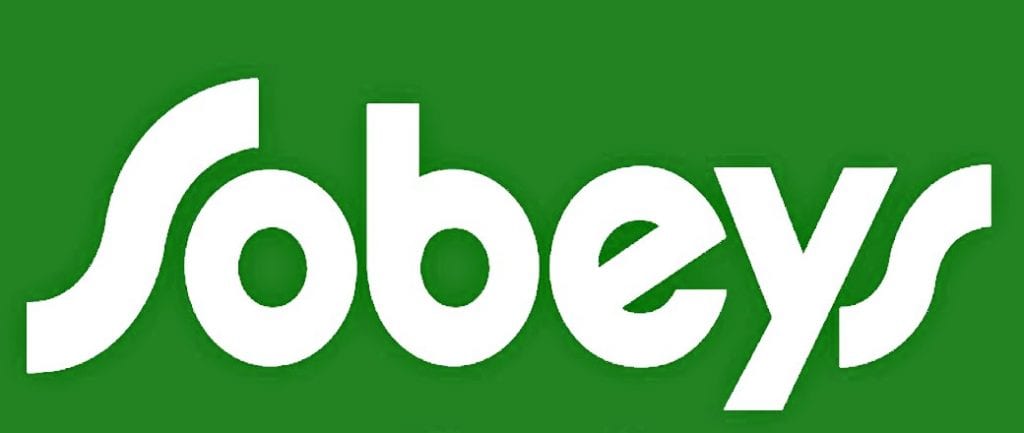 Again, Autism Resources Miramichi Inc. is partnering up with Sobeys. This time it is with the Sobeys Newcastle. for a Sobeys Sensitive Shopping Evening starting Monday, March 25th, 2019, from 6:00 pm to 7:30 pm and every Monday.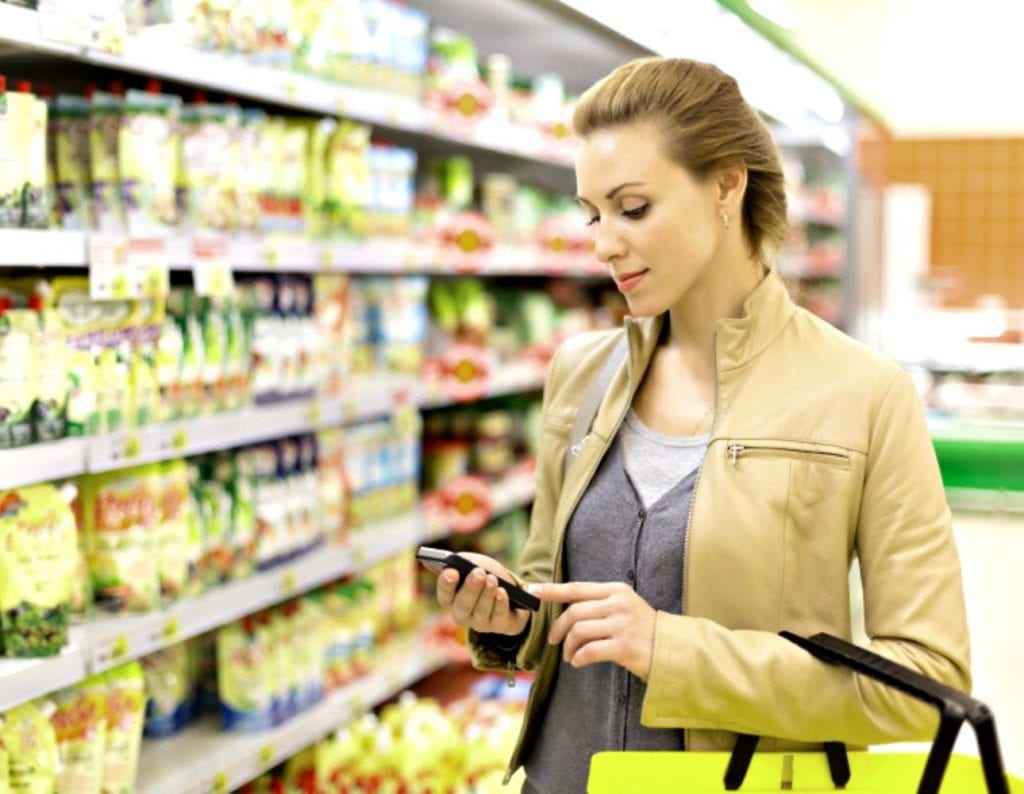 This event will feature the following:
Lowered Lighting
No Announcements
Cart Collection
Machinery Operating
The staff of Sobeys Newcastle will be available to assist you.
This session offers an opportunity for families to plan meals together, to practice basic life skills and to take part in an every day experience that is so vital to living.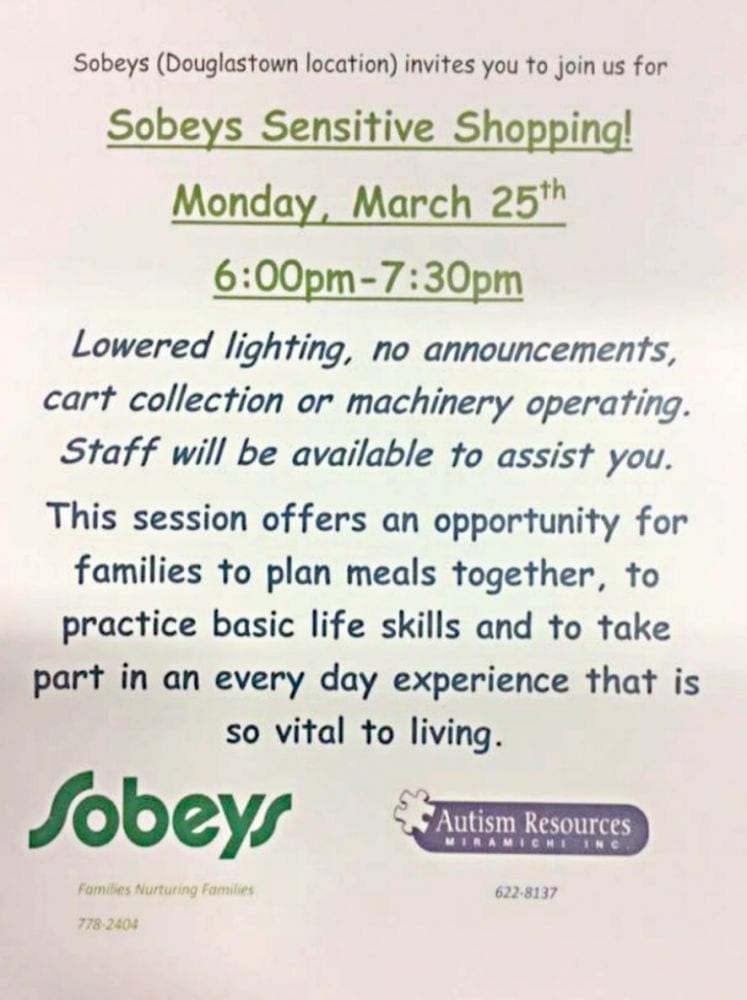 Be sure to "view" and "like" on Facebook: