Blackville Credit Union 82nd Annual General Meeting and Dinner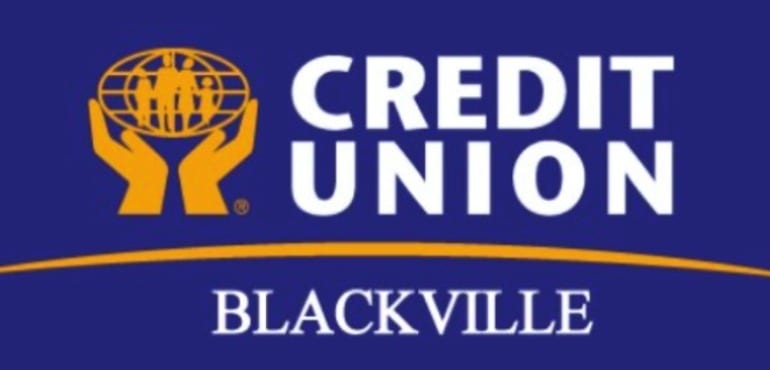 The Blackville Credit Union is hosting their 82nd Annual General Meeting and Dinner on Tuesday, April 30, 2019.
The event will begin at 7:00pm at the Father AA McKinnon Memorial Hall (Saint Raphael's Roman Catholic Church Hall), 105 Main Street in Blackville.
Tickets are $12 each and are available at the Blackville Credit Union.
For more information, visit the Facebook event page at https://www.facebook.com/events/542800999578474/.
The Blackville Credit Union officially opened for business on September 30, 1936, with its first Annual Meeting held the following year.
Be sure to "visit" the Blackville Credit Union website at: https://blackvillecu.ca/ and "view" and "like" on Facebook at:
https://www.facebook.com/BlackvilleCreditUnion/
Blackville Credit Union is the oldest Credit Union in New Brunswick.
They are a locally owned co-operative financial institution serving Blackville and surrounding communities since 1936.
We offer a full suite of products and financial planning services.
As a member of Blackville Credit Union you are an owner of your credit union.
This is a unique relationship that ensures that at Blackville Credit Union our members are always our top priority.
They are open Monday, Wednesday and Friday from 9:30 am to 4:00 pm and on Thursday from 9:30 am to 6:00 pm. They are closed on Saturday and Sunday.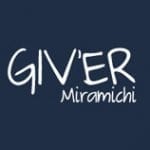 Giv'er Miramichi is about "What's up, what's new, what's happening". We are focused on building people up, supporting one another and celebrating our successes.