Jason Cyrus – Pre-Sale of Tickets on Tuesday, May 21st. 2019 at Creative Grounds Café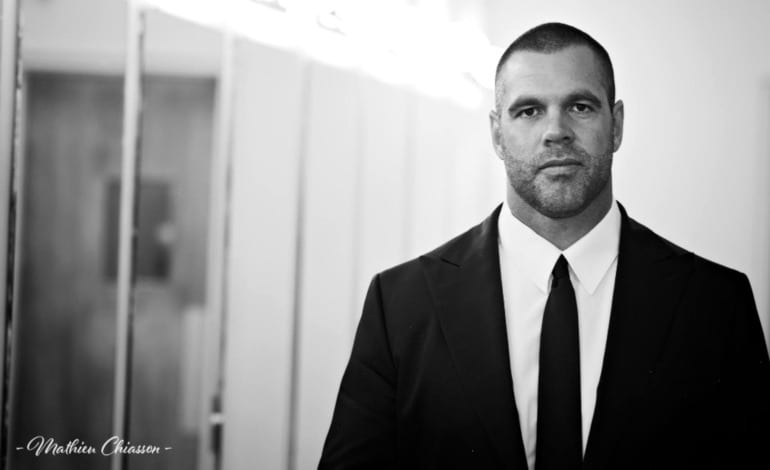 THE CIRCUS IS COMING TO TOWN!!!
Well… that's what it feels like as the highly anticipated showman extraordinaire Jason Cyrus announces his return to the Vogue Theatre on October 5th, 2019.
Jason has completely DOMINATED the stage hypnosis field over the past decade selling out everywhere he goes and Creative Grounds Café is set to go on sale at 7am Tuesday, May 21st, 2019.
You can also purchase tickets on line through eventbrite.
Cost is $26 in person or $26 plus fees online.
"The King of The Stage Hypnotists"
CTV News Atlantic
JASON CYRUS LIVE
Mystical Entertainment for the whole Family to enjoy
Playing to sold-out houses everywhere, the highly anticipated showman extraordinaire—Jason Cyrus brings you the hottest theatrical stage hypnosis show in Canada.
Audiences everywhere are mesmerized saying, "That was the greatest, funniest show I ever saw!"
Jason's shows are filled with fun, high energy and non-stop laughter!
The interactive entertainment value is beyond compare!
Expect nothing less than sensational when you watch Jason in action!
The fun, the thrills, the uncontrollable laughter, it's the most hilarious journey into the mind you will ever take!
Witness the power of hypnosis!
A guaranteed unforgettable experience!
It just doesn't get any better than this!
#JasonCyrusLIVE
The show runs a continuous 90 to 120 minutes and is performed without an intermission.
Theatrical Haze and Fog.
Recommended for ages eight (8) and up
2019 Promo Video
On the Boulevard – Rev Publishing Niagara Falls
CANADA'S STAGE HYPNOSIS KING
2018 Hypnotized CTV Morning Atlantic on Air Crew
World's Greatest Hypnotized Dancers
Facebook Fan Page – Hypnotist Jason Cyrus
Instagram – Hypnotist Jason Cyrus
You Tube – Hypnotist Jason Cyrus
Twitter – @HypnotistCyrus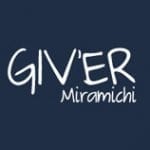 Giv'er Miramichi is about "What's up, what's new, what's happening". We are focused on building people up, supporting one another and celebrating our successes.