Miramichi Welcomes Marathon Runner Jessica Lange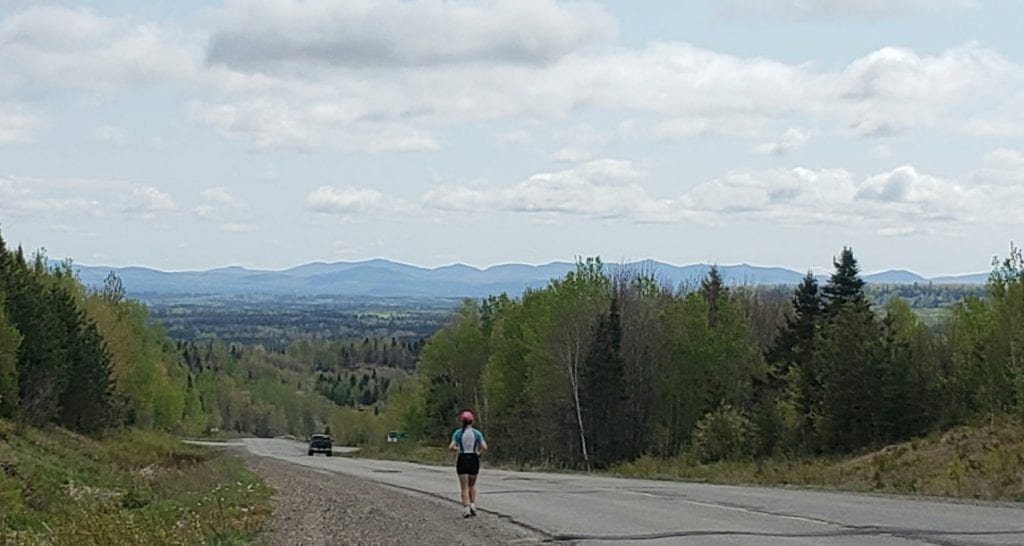 Jessica Lange has committed to running 1117km in 26 days to raise awareness of mental illness and to raise funds for the CERVO foundation.
On May 20th she started her journey of running 26 marathons in 26 days from Quebec City to Halifax and from Paris to Chartres in France, where her younger brother lives with schizophrenia. Her goal is to raise $50,000 for the CERVO Foundation which is involved in brain research related to neurological diseases, mental illnesses and depression.
Jessica, along with her husband who is accompanying her, will be arriving in Miramichi this weekend and staying with Lill Jenkins. "I heard about Jessica through a friend of a friend, and after hearing her story I am pleased to do whatever I can to help her reach her goal, and provide her a place to rest," says Lill.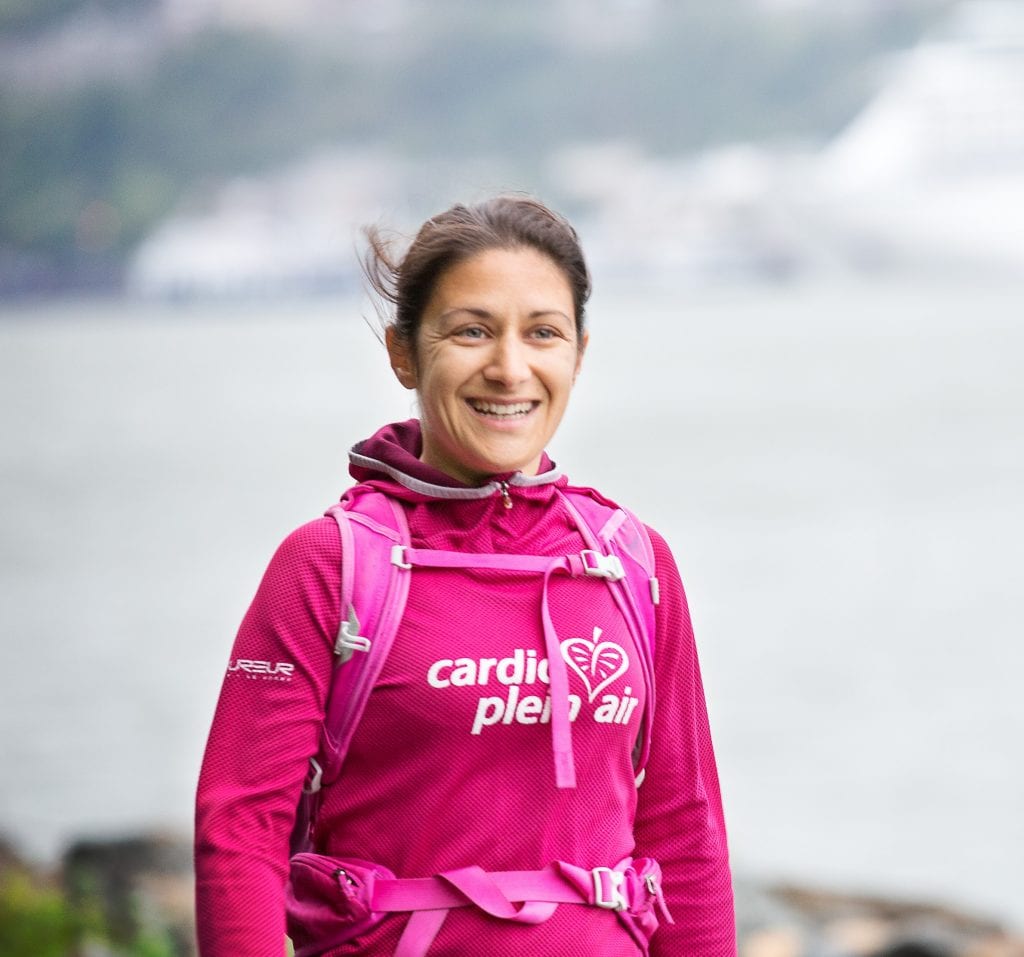 Jessica suffered from depression over 2 years ago. Suffering from excessive fatique, sadness and a complete loss of interest in any activity she was cutting herself off from friends and family. She consulted a doctor who prescribed medication along with walking 30 minutes a day. She began walking even though even ten minutes felt like torture. She kept going, one step at a time and now Jessica says, "I do not walk today, I run!"
Walking and running gave her more energy, self-esteem and self-confidence. She chose to do this run to give hope to people with mental health issues, and to encourage her brother and others to be physically active to achieve better psychological health.
She is documenting her journey on her Facebook page. Today on day 11 she entered the Plaster Rock and is heading our way. www.facebook.com/Fondationdugranddefitetrotop/
In one post, Jessica reflects on her run so far, and gives insight into how she stays motivated.
"I look in front of me and I still see all those kilometers. I am afraid. Will I be able to reach these 1117 km? This challenge is taking place one step at a time. I'm confident because in reality, I just have to put one foot in front of the other to reach my next stop. Then onto my next 22 km and simply visualize my end of day and the feeling of accomplishment."
To help Jessica reach this goal, she is asking the public to sponsor one or more kilometers of her journey. To donate visit www.tetrotop.com and click on "Faites un Don Maintenant" (make a donation).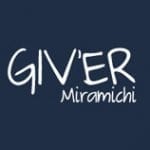 Giv'er Miramichi is about "What's up, what's new, what's happening". We are focused on building people up, supporting one another and celebrating our successes.