Blackville School Ice Centre Makerfaire, Market and MakerSpace Grand Opening
By: Anthony William Jeremiah McLean "t-Tone", Mighty Content Coordinator
On Wednesday, May 22nd, 2019, I had the opportunity to visit the BHS (Blackville High School) Ice Centre Makerfaire, Market and MakerSpace Grand Opening.
In fact, it was my first time visiting BHS (Blackville High School)!
I was fascinated by the students work and talents under the direction of teachers, Ashley Hallihan and Rob Lehnert.
They had a variety of entrepreneurial products available on that day from lip balm, dog treats, screen printed t-shirts, buttons, magnets, bracelets, pins and much more.
While there, I visited the onsite room of the Eagle's Nest Chronicle and was interviewed by Stephen Brophy to discuss my role as an employee of MCG Media – Giv'er Magazine and Mighty Miramichi and what is MCG Media – Giv'er On The River and Mighty Miramichi.
What is the BHS (Blackville High School) Ice Centre?
Located in the Blackville School, at 12 MacLaggan Drive, in the Village of Blackville, the BHS ICE Centre allows students to become innovators and young entrepreneurs.
The "ICE" means:
I – Innovation
C – Collaboration
E – Entrepreneurship
Their slogan is: 'Innovation combined with collaboration creates entrepreneurship'
Project based learning is the focus of the MakerSpace with students collaborating on their learning experiences.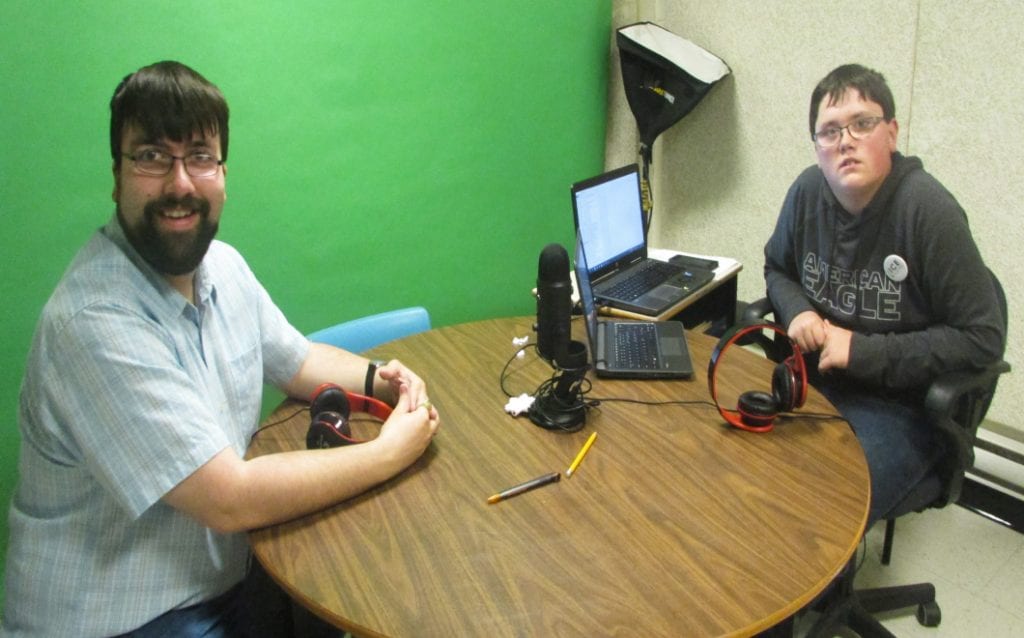 A huge and sincere thank you to Ashley Hallihan, Rob Lehnert and students for their awesome hospitality and Eagles spirit!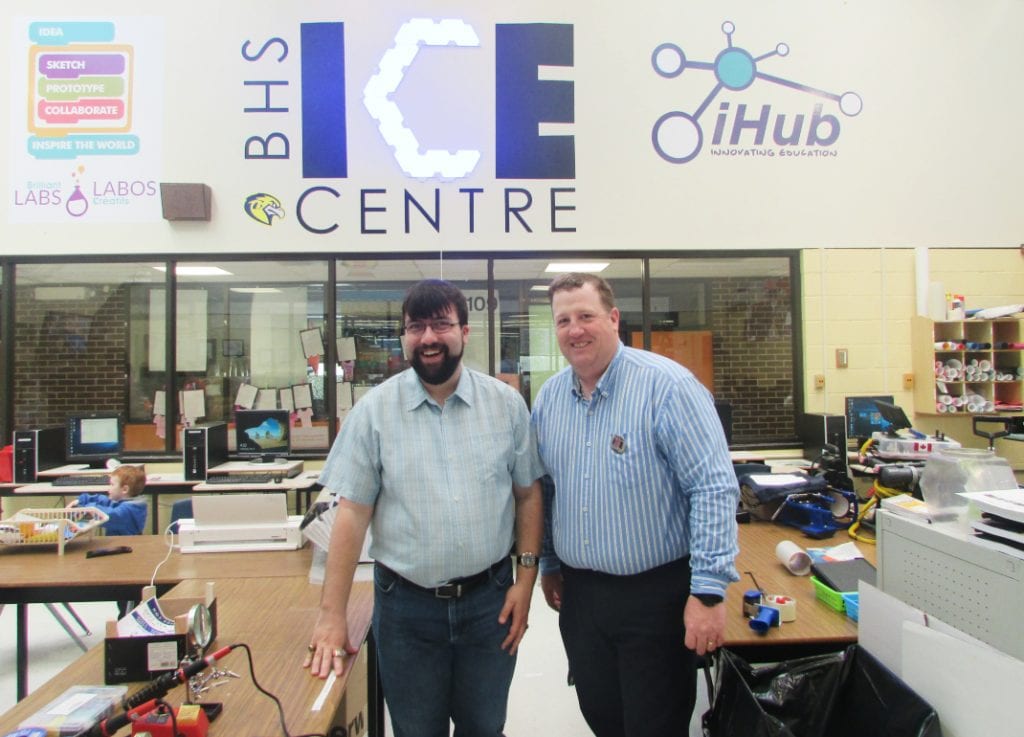 Wishing you continued success in your future endeavors!
Be sure to visit the BHS Ice Centre on the following webpages:
Website – https://www.bhsice.com/ 
"View" and "Like" on Facebook – https://www.facebook.com/bhsice/
Twitter – https://twitter.com/BHSMaker
Or Mail: 12 MacLaggan Drive, Blackville, New Brunswick, E9B 1Y4
Telephone: (506) 843-2900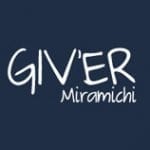 Giv'er Miramichi is about "What's up, what's new, what's happening". We are focused on building people up, supporting one another and celebrating our successes.