Miramichi to Host the National Men's Baseball Championship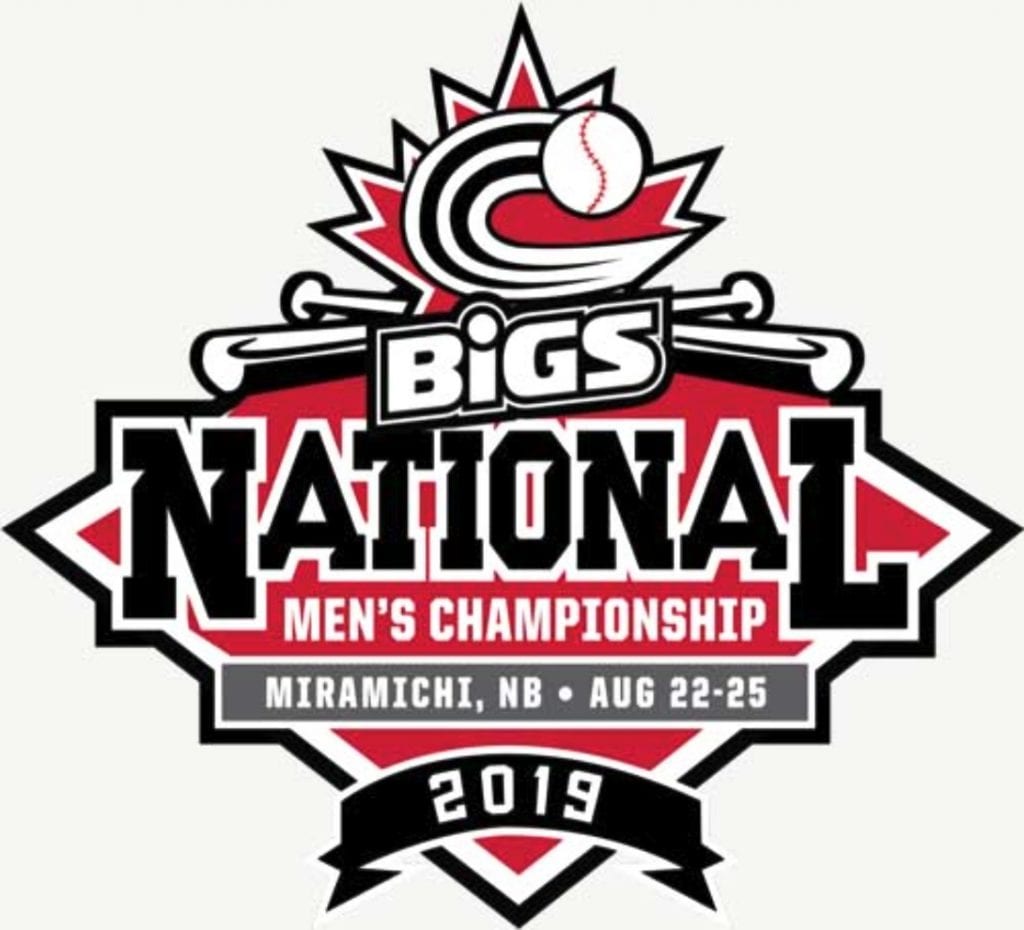 The Chatham Miramichi Honda Ironmen and the host committee are proud to present the 2019 BIGS Seeds Men's National Championship, August 22-25.
The City of Miramichi looks forward to hosting the event and making the experience a memorable one for all teams, players, staff, and fans.
This is the 6th year the Chatham Ironmen have hosted the Nationals.
It starts with a reception and Home Run Derby at 6pm on Wednesday (Aug.21) and then the tournament kicks off the next day on August 22nd.
Ironmen Field in Chatham is the primary field with Waldo Henderson Memorial Field in Chatham Head as the secondary field.
Washrooms and concessions will be available at both game venues.
Game Tickets: Home Run Derby ($5), Day Passes ($20), Tournament Passes (Adult $60) (Seniors & Students $50) Children 13 and under free.
Passes are available at Carters Family Convenience and N & J Convenience.
Here are highlights of the schedule showing when the Ironmen and NB team play.
Find the full schedule, at https://seniormen.baseball.ca
Friday August 23
7pm Ironmen Park: Chatham vs. Nova Scotia 2
7pm Waldo Henderson: New Brunswick vs. Ontario
Saturday August 24
12pm Ironmen Park: Chatham vs. Newfoundland and Labrador
3pm Ironmen Park: New Brunswick vs. Nova Scotia 1
Sunday August 25
7:30 pm Ironmen Park: Gold Medal Game
"View" and "Like" Chatham Miramichi Honda Ironmen on Facebook at: https://www.facebook.com/chathamironmen/
Also, visit on the web at: http://www.chathamironmen.com/ and follow on Twitter: https://twitter.com/ChathamIronmen
This article originally appeared in the 2019 Summer Issue of Giv'er Miramichi magazine.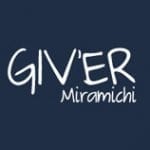 Giv'er Miramichi is about "What's up, what's new, what's happening". We are focused on building people up, supporting one another and celebrating our successes.