Hospice Miramichi Annual Butterfly Release
The 4th Annual Butterfly Release Event for the Hospice Miramichi will be held on July 21st.
Remember a loved one with a beautiful butterfly, and enjoy a fun-filled afternoon with a barbecue, live music and jumpy castle. All the proceeds are going to the Day Programs of the Hospice Miramichi Inc.
The butterfly represents endurance, change, hope and life. In some cultures the butterfly is considered to be the spiritual symbol of life after death because of its transformation from a caterpillar crawling on the ground to a beautiful creature flying through the air.
The event will be held from 11:30 am to 1pm at Hospice Miramichi, 14 Howard Street. directly behind Saint Michael's Basilica in Chatham. For more info call 506-773-7607 or visit www.hospicemiramichi.com
Another way to support Hospice Miramichi is through the new Bucket of Bucks Toonie Draw.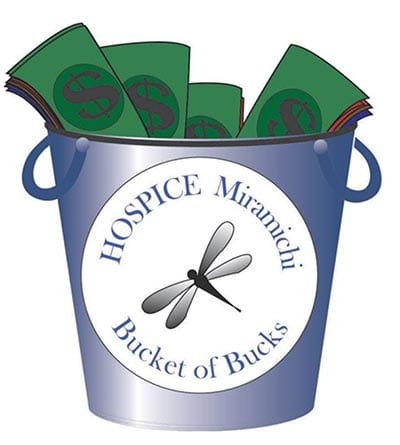 Helping Hospice
Bucket of Bucks 60/40 Toonie Draw
Weekly Draw Every Wednesday
Ticket Deadline: Every Tuesday @ 4pm
Tickets $2 each. Prepay $52 for 6 months, $104 for 12 months. Prize to be calculated at 60% of weekly amount played.
Ticket Locations: The Hospice Shoppe, Country Floral, City Limits Convenience, Grand Ole Bakery, Beaubear Co-Op, Mill Cove Coffee, N&J Convenience
Tickets Sponsored by: Newcastle Printing Ltd.
This article originally appeared in the 2019 Summer Issue of Giv'er Miramichi magazine.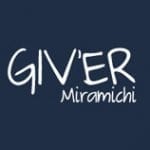 Giv'er Miramichi is about "What's up, what's new, what's happening". We are focused on building people up, supporting one another and celebrating our successes.