Beaubear Co-Op 2019 Annual General Meeting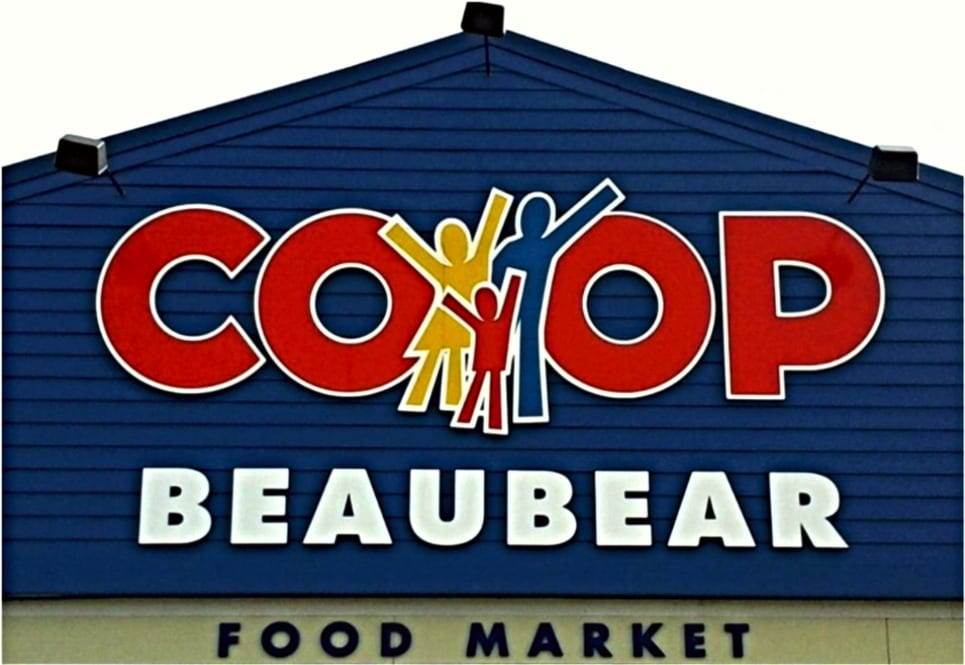 On Tuesday, August 27th, 2019, the Beaubear Co-Op will be hosting their 2019 Annual General Meeting at the Nelson Friendly Neighbor Senior Citizens Hall, 26 Sutton Road in Nelson Miramichi (Miramichi) beginning at 7 pm.
All Members of the Beaubear Co-Op, along with everyone are welcomed to attend.
Membership Benefits of Beaubear Co-Op
It pays to be a member of Beaubear Co-Op. What are the benefits of joining a Co-Op? There are many benefits to being a member-owner of a Co-Operative.
In all Co-Ops:
• You have some control in building a stronger community. The co-op is owned collectively by local people who make the decisions they feel will best serve the majority
• The money you spend at the co-op stays right in the community to be re-circulated for the benefit of all
• You have the opportunity to serve on the Board of Directors or on committees, giving you valuable experience that will benefit you in other areas of your life while helping your co-op at the same time; The following benefits vary depending on the size of your local co-operative. They include, but are not limited to, the following: One-stop shopping for just about all of your shopping needs,  you take savings home every time you shop, on everything you buy, a full selection of meats, produce and grocery items and members receive 3 cents per litre coupon that can be used in-store.
Fresh4Less
Beaubear Co​-Op ​is new partner of​ the Fresh4Less program to offer fresh fruit and vegetables for less!
Registration is ongoing but payment for your choice of 10$ or 20$ bag must be received the third Monday of each month for pickup on Thursday evening that same week.
For questions, to register or to make a payment, see Cathy in the Beaubear Co​-​op office.
For information about Fresh4Less-PensezFrais visit us on Facebook: www.facebook.com/Fresh4LessPensezFrais/ or call 506 626-0235.
Be sure to "visit" Beaubear Co-Op's website at:http://www.beaubearcoop.com/ and "view" and "like" on Facebookat: https://www.facebook.com/Beaubear-Co-op-208627152484453/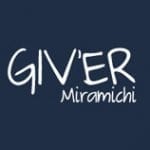 Giv'er Miramichi is about "What's up, what's new, what's happening". We are focused on building people up, supporting one another and celebrating our successes.