Miramichi Scottish Festival 2019 – August 23rd to 25th, 2019

The Miramichi Scottish Festival is back for the 2019 year and will be taking place from August 23rd to 25th, 2019.
Join the Clans to celebrate the Scottish culture on the Miramichi.
Enjoy music, song, dance, competitions, demonstrations, exhibitions and much, much more.
Entertainment will feature many talents.
On June 13, 1842, the Scots of the Miramichi were approved to establish a Highland Society at Miramichi.
The first President was James Gilmour, business partner of Alexander Rankin of Rankin & Gilmour Co., who came to the Miramichi in 1812.
They and other local Scots were the driving force behind the move to create the Society with the goal to promote the education, culture and general welfare of the local Scottish community.
The first Scottish settlers came to Miramichi 1765 – 1766 under the leadership of William Davidson of Fochabers, Scotland.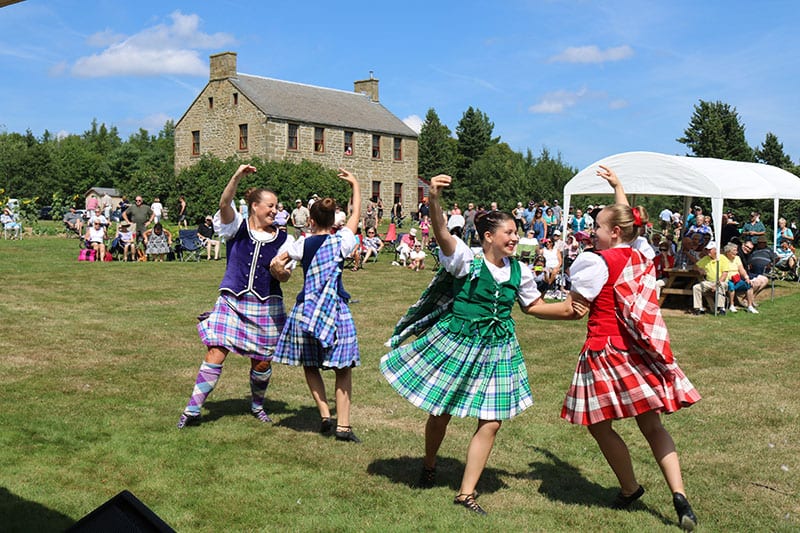 Schedule of Events
Friday, August 23rd, 2019
Miramichi Scottish Festival Tartan Candlelight Banquet
6:00pm, Riverside Entertainment Centre
Beginning at 6pm meet and greet your fellow clans members until 7pm when the candlelight banquet gets underway with the piping in and ode to the Haggis, Introductions of Clan Tartans, speaches and Grace will take place prior to the meal being served. Once the meal has finished the William Davidson Medal Presentation will take place along with the Ernst Hutchison Scholarship presentation and the passing of the Mull. Enjoy the rest of the evening with entertainment by Ben and Anita.

Saturday, August 24th, 2019
Old Fashion Family Picnic. Wilson's Point Historic Site 1-3pm
Wilson's Point Historic Site is proud to be hosting the Miramichi Scottish Festival Old Fashion Family Picnic. Come out to where it all began and enjoy!
Wilson's Point was popular for picnics back in the day and will return to days of old as the Miramichi Scottish Festival holds it Family Picnic on site. Pack your lunch, your picnic blanket and the kin folk and come out to the Point to celebrate your Scottish Heritage in fine fashion.
There will be old fashion kids games with prizes and bouncy castles and balloon animals for the wee folk and the Miramichi Art Corp will be on the grounds and along the trails painting some of the sights and welcome you to drop by and watch them at work and we are working on having some local quilts on display inside the little church.
Frantically Atlantic ( Don Rigley and Michelle Daigle be on hand as traveling troubadours playing some lively tunes and stirring up some dancing and for those who aren't in the mind frame to pack a lunch, there will be a BBQ on site 1.00 hotdogs and 2.00 hamburgers, pop/water 1.00 each and we'll have cotton candy for sale too!
Miramichi Art Corp and Quilt Show will begin at 11am. Music, Games and BBQ will begin at at 1pm. Come join us for a fantastic family event
Sunday, August 25th, 2019
Memorial Church Service
Saint Andrew's United Church, 188 Wellington Street, Chatham – Miramichi, NB
10:00 A.M.
Kirk'n of the Tartans- Moncton Pipe and Drum will be playing at the Service.
11:00am : Laying of the Memorial Wreath at the Scottish Monument Elm Park followed by a light lunch at St Luke's Hall.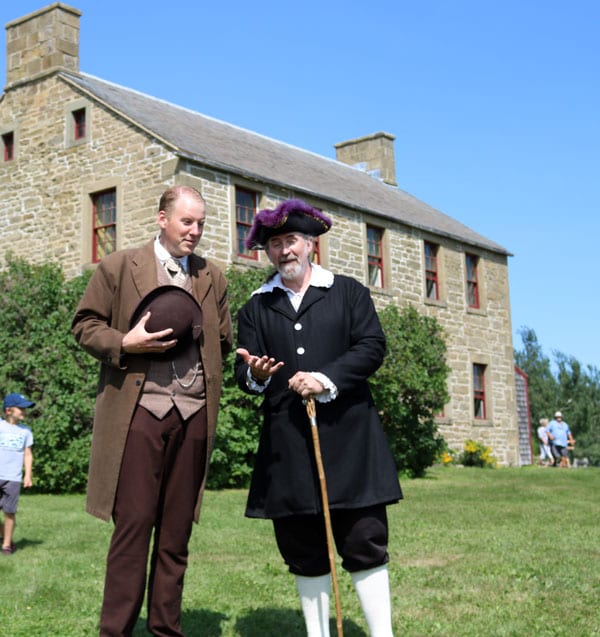 MacDonald Farm Heritage Site
Bartibog, NB
2:00 – 4:00 P.M.
FREE ADMISSION
Enjoy a great afternoon of music, heritage characters in costume as well as a Scottish Tea ( proceeds of tea will to help feed the farm animals. Horse and wagon rides, animal viewing, the farm will be open to all visitors for viewing.
Entertainment will be provided by the Moncton Pipes & Drums, Highland Dancers and the Lumber Jills.
Genealogy booths and product booths will be on site and we expect a visit from some very famous Miramichiers.
Bring your lawn chair. There will be tents set up for seating as well.
Be sure to check out the Highland Society of Miramichi's website at: https://www.highlandsociety.com/ and "view" and "like" Miramichi Scottish Heritage on Facebook at: https://www.facebook.com/miramichihighlandsociety/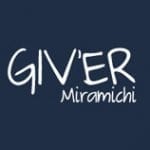 Giv'er Miramichi is about "What's up, what's new, what's happening". We are focused on building people up, supporting one another and celebrating our successes.