Fall Theatre, Adventure and Ghosts with the Friends of Beaubears Island.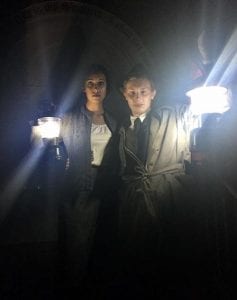 The Friends of Beaubears Island's autumn schedule is currently taking shape, with a number of engaging events, sure to lift the spirit and intrigue the mind. Whether face to face, or from the stage, our members and volunteers are ready to offer experiences sure to be unique, and long remembered.

As the days grow short and the long shadows creep over the horizon this October, join your guides for a Graveyard Walk at Wilson's Point on October 26.
Explore one of the region's oldest British cemeteries, with stones dating back to the 1780s. Learn about the lives of these early settlers and get a little historical gossip from your guides as well. Tours will be held at 7pm and 9pm, and depart from the replica St. James church. The cost is $10/person. As night closes in around you, make certain to keep up with your tour group, or else risk never being able to leave.

On November 3, join the cast of this spring's theatrical presentation, Tall & True, for a reprise performance of select scenes, as part of a fundraising brunch, hosted by the Rodd Miramichi. This rendition of the original script charts the course of four Beaubears Island vessels, and what became of them after leaving Miramichi. The Lovell's Last Battle sees the faithful crew of Nabby, Sterling, and Silas try to protect the mysterious Louisa, a stowaway, all the while trying to defend themselves against four approaching enemy vessels. Horns to Hold One's Halo is an interesting exploration of Captain George Pottinger, at once impressive and mysterious, an outstanding merchant captain, and an a reckless blackguard. The Sea Mew-tiny closes the performance with a humorous retelling of an 1869 insurrection aboard ship, where passengers are very concerned, while the only thing bothering the crewmen is the definite lack of rum. To this entertainment may be added the appetizing array of entrées provided by the Rodd for this special event. Seating is limited, and tickets to the event are available for $25 by calling the Interpretive Centre.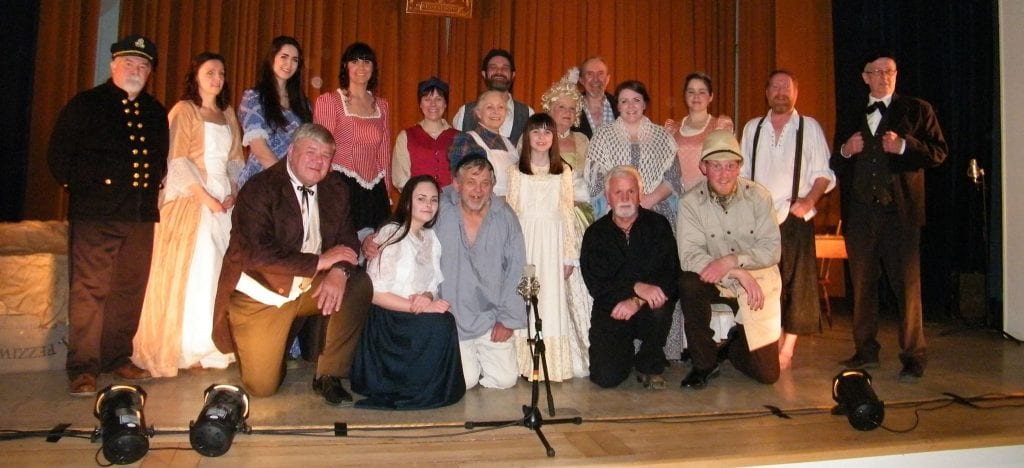 On November 20, join the Friends of Beaubears Island's staff and Board of Directors for their Annual General Meeting, celebrating 20 years of the organization's existence. Founded in 1999 as a concerned citizens group aimed at preventing fires on the Island, the Friends have grown to become one of the major providers of experiential programming in the region. Come and celebrate with the membership, and their partners. The evening will see the election of new board members, and recognition for members who are stepping down after years of service. In addition, an abridged financial report will be presented, as well as a summary of the past summer season, and upcoming programs in 2020.

With a wealth of stories, which speak to the multi-faceted nature of our community, there's always another adventure to recount, or a further drama yet to unfold.
Join the Friends of Beaubears Island this autumn and experience them all.
For additional information and to purchase tickets, contact us at 506-622-8526, or info@beaubearsisland.ca.
This article was first featured in the 2019 Fall Issue of Giv'er Miramichi Magazine.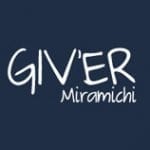 Giv'er Miramichi is about "What's up, what's new, what's happening". We are focused on building people up, supporting one another and celebrating our successes.