Christmas & Winter Programs at the Chatham and Newcastle Libraries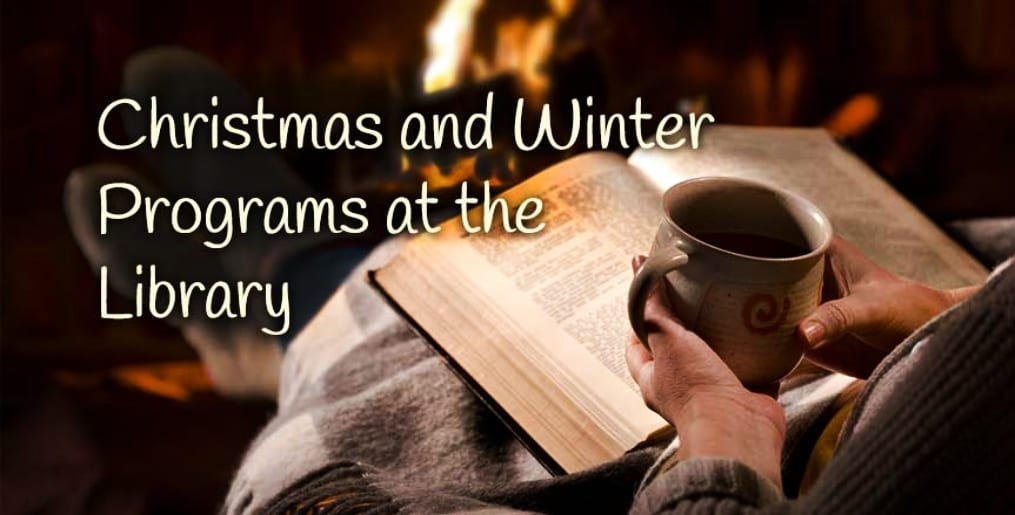 The Chatham and Newcastle Libraries are offering a wide selection of Christmas and Winter programs for you and your family to take in! Check out this article to learn more!
Chatham Public Library
24 King Street., Miramichi
Tel: (506) 773-6274
Storytime
(Age 2-5) Help your child foster a lifelong love of reading by engaging in stories, songs, crafts, and more! This drop-in program is designed for children ages 2-5 but is often enjoyed by children of any age. Fridays at 10:30 am (last one of the year is December 13). *Nov. 29 is a bilingual storytime.
Movie Night (All ages)
Join us for a movie on the 3rd Tuesday of every month at 6 pm. We provide popcorn & drinks but feel free to bring a blanket/pillow and make yourself comfortable! Parents/guardians are asked to stay in the room during the movie.
Dec. 17 – The Grinch (86 Minutes – Rated PG)
Make & Mingle (Age 18+)
Get creative and enjoy a social outing at the library! This session, we will be making a festive shadow box. Light refreshments will be served. Thursday, Nov. 28 at 6:30 pm.  A non-refundable fee of $10 is payable at registration. Must be 18+ to participate.
Tween Scene (Age 8-12)
Create your very own No-Sew Pillow! Saturday, December 14 at 2:30 pm. (Registration opens Nov. 30). Please call 773-6274 to register *Adult help may be required for these programs.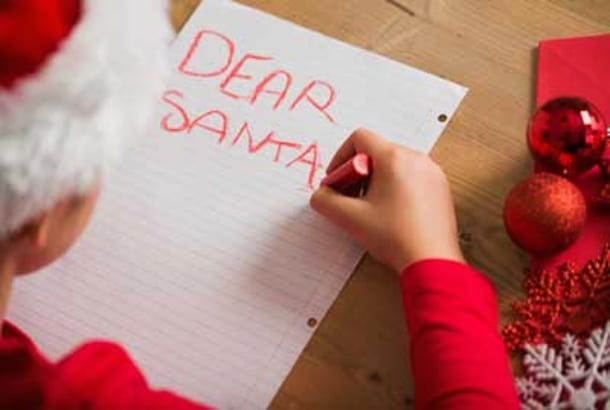 Letters to Santa
Children are invited to drop-in anytime between 10 am to 12:30 or 1:30- 5 pm on December 6 & 7 to write and decorate their letter to Santa. We will deliver the letters to Canada Post where the postal elves will make sure Santa replies! Paper, stickers, markers, crayons, envelopes etc. will all be provided!
Elf Workshop (Age 5-12)
Give your children a chance to make Christmas gifts for two special people of their choosing.  Drop-in from 2:30-4:30 pm on Saturday, December 7 for crafty gift making. You must remain in the library while your elves are working, but NO peeking!
Newcastle Public Library
Tel: (506) 623-2450
100 Fountain Head Lane, Miramichi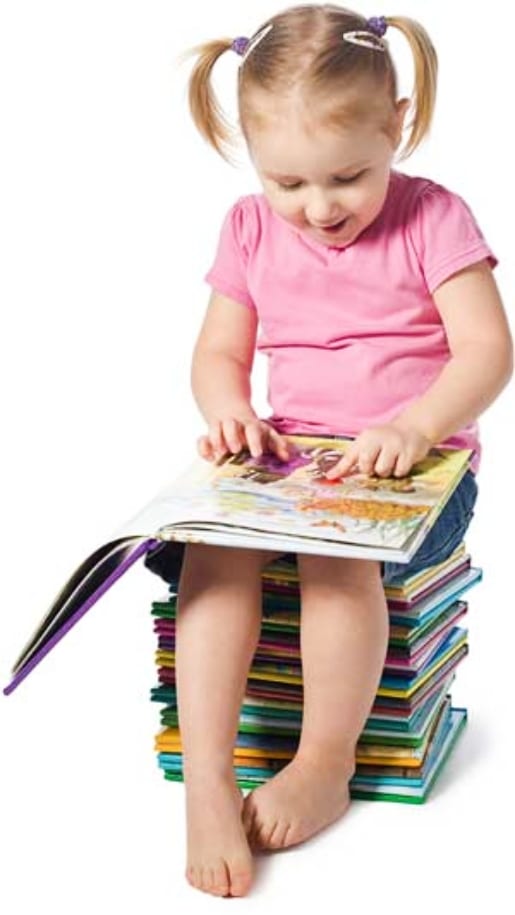 Book Club
Have you heard we have started a book club? Occurs the 3rd Tuesday of every month from 6:30-7:30 pm. The December 17 selection is The Night Circus by Erin Morgenstern. Pick up your copy today.
Build your own Gingerbread House
Bring your family; we supply the gingerbread house kit, cookies, frosting, hot chocolate and Christmas music.  Saturday December 7th from 10:30 am to 11:30 am at the Newcastle Public Library. Please call 623-2450 to register, space is limited.
Knits of the Round Table
Calling all knitters, crocheters, and other fiber artists! Join us every Saturday from 10 am until 12 pm for Knits of the Round Table. Unwind and socialize with other yarn happy people. You bring your projects and we'll bring the tea!
This article was first featured in the 2019 Christmas Issue of Giv'er Miramichi Magazine.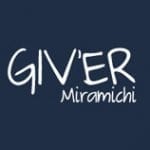 Giv'er Miramichi is about "What's up, what's new, what's happening". We are focused on building people up, supporting one another and celebrating our successes.