Excitement Builds for New Cross Country Ski Season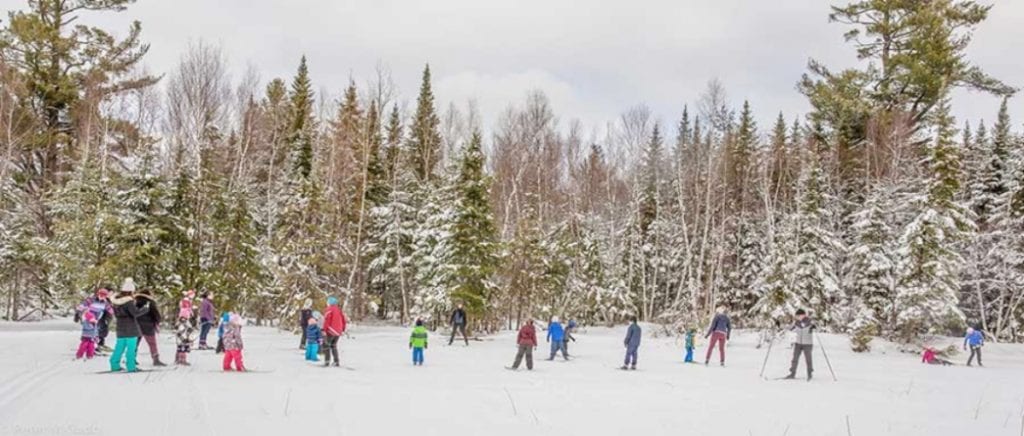 By Deana Gadd, Publicity Chair, MCCSC
Members of the Miramichi Cross Country Ski Club (MCCSC), are looking forward to its 45th season with some added excitement. Over the past "off season" much has been done to upgrade facilities.
A new clubhouse has been built, portions of the 25-kilometer cross country skiing trail system have been re-built and a fully competitive biathlon shooting range has been constructed. Local skiers and visitors will enjoy the added conveniences and improvements. It is expected that more skiers from across the province and even the Maritime region will visit. Indeed, in the past, cross country skiers from southern NB and Nova Scotia have come to Miramichi to ski as snow conditions are more consistent than further south.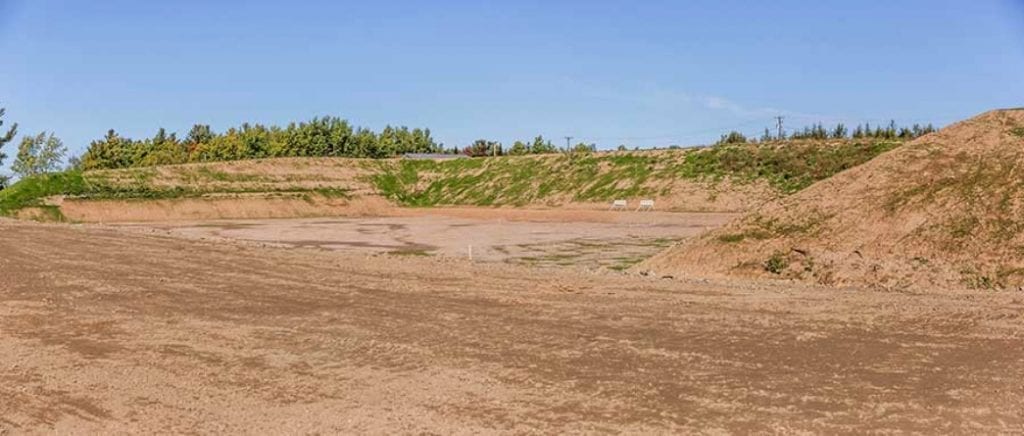 The ski season begins as soon as conditions allow, meaning that the ground is frozen and enough snow has accumulated to allow for trail grooming. On average this is usually mid to late December but can be earlier. Of the 25 kilometers, ten are groomed for skate skiing. Twenty kilometers of trail are usually groomed for the "two track" classic skiing. Four kilometers of trails are lighted for evening skiing, both classic and skating. The ski and snowshoe trails pass through attractive sheltered woodlands including through the recently created Nature Trust NB Dolan Woodlands Nature Preserve.
In addition, the MCCSC has six kilometers of wooded snowshoe trails which are very popular.
The club has an equipment rental program with classic skis, boots and poles. Snowshoes too can be rented. Skate skis are available but are rented only to the more experienced skier.
Club memberships are available, but day passes also can be purchased by occasional skiers.
There are instructional programs for children aged 5 to 12, free introductory adult lessons and a competitive biathlon program for youth. There are skiing clinics provided on occasion as well as ski waxing workshops. The Miramichi Ray Thibodeau Loppet, a participation event for skiers at all levels of experience, is held annually, usually in early February.
Club members are always willing to assist in any way they can. They enjoy sharing their enthusiasm for an excellent winter fitness activity that can be enjoyed by people of all ages and all levels of experience, at relatively little cost.
The MCCSC is affiliated with Cross Country New Brunswick and Cross Country Canada. MCCSC is grateful for the support of the Federal and Provincial Government, the City of Miramichi, the Chatham Rotary Club, The Saint Patrick's Boy Scouts Alumni and the many individuals who have supported the 10-year effort to raise funds for the recent upgrades. The Al O'Neil Boy Scout Hall which occupied the site no longer exists and the previous community groups that once used the building meet in a dedicated room in the new ski club building.
All the details and latest information can be found at the club's website www.skimiramichi.com and related Facebook page.
The facilities at the Miramichi Cross Country Ski club provide an excellent and convenient location for Miramichi residents of all ages to get out to enjoy physical activity in the great outdoors in the winter when such opportunities are sometimes difficult to find.
The Miramichi Ski Club is looking forward to another great season and is ready to welcome everyone to the trails this winter.
This article was first featured in the 2019 Christmas Issue of Giv'er Miramichi Magazine.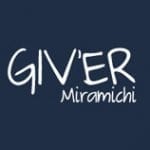 Giv'er Miramichi is about "What's up, what's new, what's happening". We are focused on building people up, supporting one another and celebrating our successes.